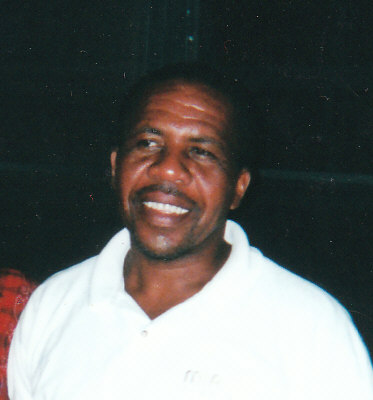 The family of Kenneth G. Hendrickson announces his passing on Aug. 2. He is survived by his wife, Doreen Hendrickson; mother, Gweneth Hendrickson; sons: Kerry and Kenny Hendrickson; brothers: Charles, Roosevelt and Oswald Hendrickson; sister, Julie Hendrickson; and members of the Hendrickson, Huggins, Manners, Forbes, Brooks, Smith and Nibbs families.
In lieu of flowers, the family is requesting that monetary donations be made to the Charlotte Kimmelman Cancer Center to be used for the transportation of needy patients.
The service will be held at 5:30 p.m., on Thursday, Aug. 13, at Philadelphia Seventh-day Adventist Church located at the top of Raphune Hill.
All funeral arrangements are by Davis Funeral Home, St. Thomas.