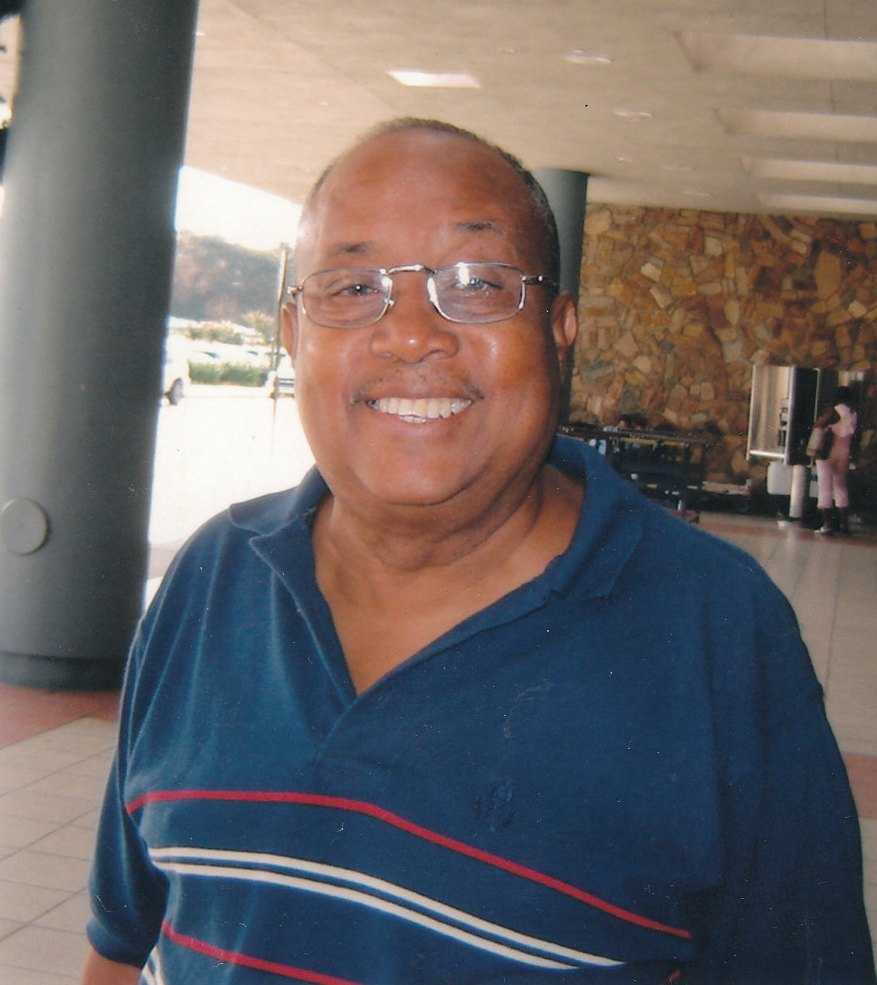 Efrain Carmona Sr., better known as "Blackie," died on Saturday, April 17 in Puerto Rico. He was 70 years old.
He is survived by his wife, Gloria Carmona; mother-in-law, Juliette Smith Mathias of Tortola; daughters: Doris, Ingrid, and Astrid Carmona; son, Efrain Carmona Jr.; sisters: Marganta Carmona and Doris Carmona Monell; brother, Miguel Carmona; and grandchildren: Asia Canton and Janall Tuitt. He is also survived by brothers-in-law: Courtney Matthias and Florencio Matthias; sisters-in-law: Joan Matthias Owens and Yvonne Matthias; special friends: Pastor Terrence Jones, Henry Peters, Otis and Onika Smith, the Market Square family, Lyra Thomas Harrigan and Keith and Joycelyn Mecer; as well as many other loving relatives and friends.
There will be a viewing held from 9-10 a.m. and a funeral service at 10 a.m. on Tuesday, April 27, at Frenchtown Evangelistic Assembly. Interment will follow at Western Cemetery No. 3.
All arrangements are entrusted to Davis Funeral Home, 774-1464.