Who is a Virgin Islander? Well-known V.I. photojournalist and TV2 anchor Michael Nissman has literally taken a look at that question in an upcoming photo exhibition entitled "All Ah We," showcasing black-and-white portraits of 40 people of the territory.
The photo exhibition will be one part of the V.I. Humanities Council's "We the People: Building Community, Celebrating Diversity Conference on Bridging Cultures," May 7 and 8 on St. Thomas. With faces well-known and little known, Nissman seeks to find a cross-section of Virgin Islanders from all walks of life, backgrounds, ages, skills and professions, origins and history.
"This is a very personal story for me," Nissman said recently. "As someone with a mixed background, I've often wondered about this question of identity and how we identify with our background, birthplace, culture, ideas. I was really spurred toward this by the Constitutional Convention debate as to who is a Virgin Islander."
Setting out on St. Thomas, St. John and St. Croix to find images to go with the concept of a Virgin Islander, Nissman said he found many others struggling with the same questions, which was eye-opening for him.
"I'm hoping people will dig into this and maybe think differently afterwards," he said. Rather than assume who is a Virgin Islander and take their picture, he tried to get a cross-section of society and find out their views. "I tried to get a wider range of people and opinions, from carpenters to teachers and iconic figures in the community," he said.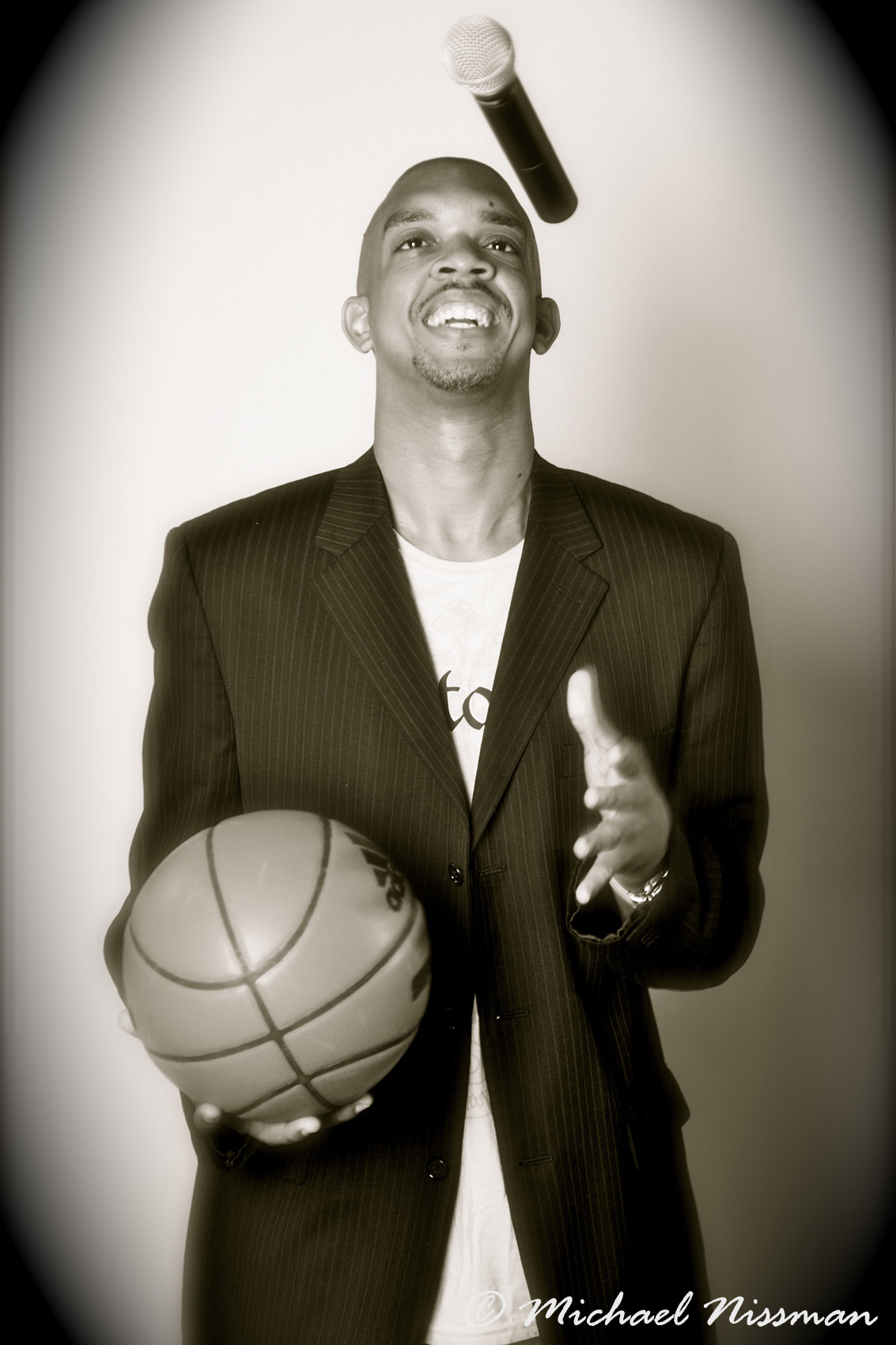 With each image, Nissman said, is a short story about the person, their personal and family background and what they think constitutes a Virgin Islander. "What I learned, what you learn is really eye-opening," he said.
Nissman himself was born in Oregon but moved to the territory as a baby and has lived on St. Croix nearly all his life. He graduated from Country Day School and studied journalism at Loyola University in New Orleans. Nissman started his journalism career at 16 with an internship at the St. Croix Avis. Since then he has been a contract photographer for a wide array of publications, including Sports Illustrated. He has received more than a dozen national, state and regional awards and was part of a team that won the Pacemaker Award, the highest honor in college journalism. His work, including photographs of New Orleans in the wake of Hurricane Katrina, has appeared in two prior U.S. exhibits.
In 2009, at the age of 23, Nissman produced his first documentary, "Hurricane Hugo: The Longest Night." He is also creator and producer of "2 The Max," an upcoming sports show profiling V.I. athletes.
The photo exhibition will be on display May 7 at the Reichhold Center for the Arts, with a free reception beginning at 6 p.m. It is an ongoing, growing project, and there will be showings scheduled later in the year on St. Croix, St. Thomas and St. John. Ultimately, he hopes to gather as many as 600 photos and statements for a book.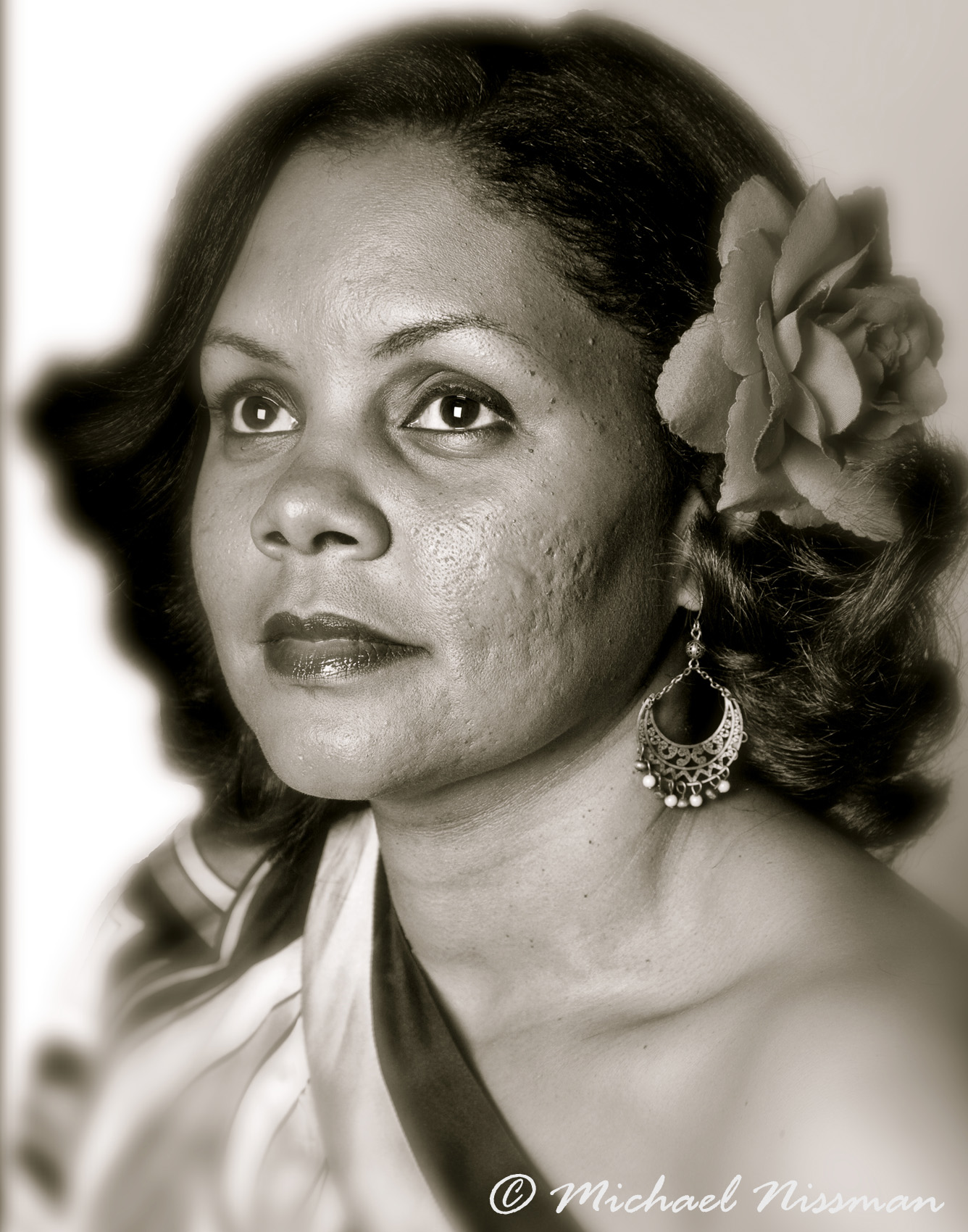 The two-day conference also features lectures by Haitian-American author Edwidge Danticat, conciliation specialist Azeka Jennings, a cultural awareness workshop and panel discussions. For more information, see the V.I. Humanities Council website at http://www.vihumanities.org/.