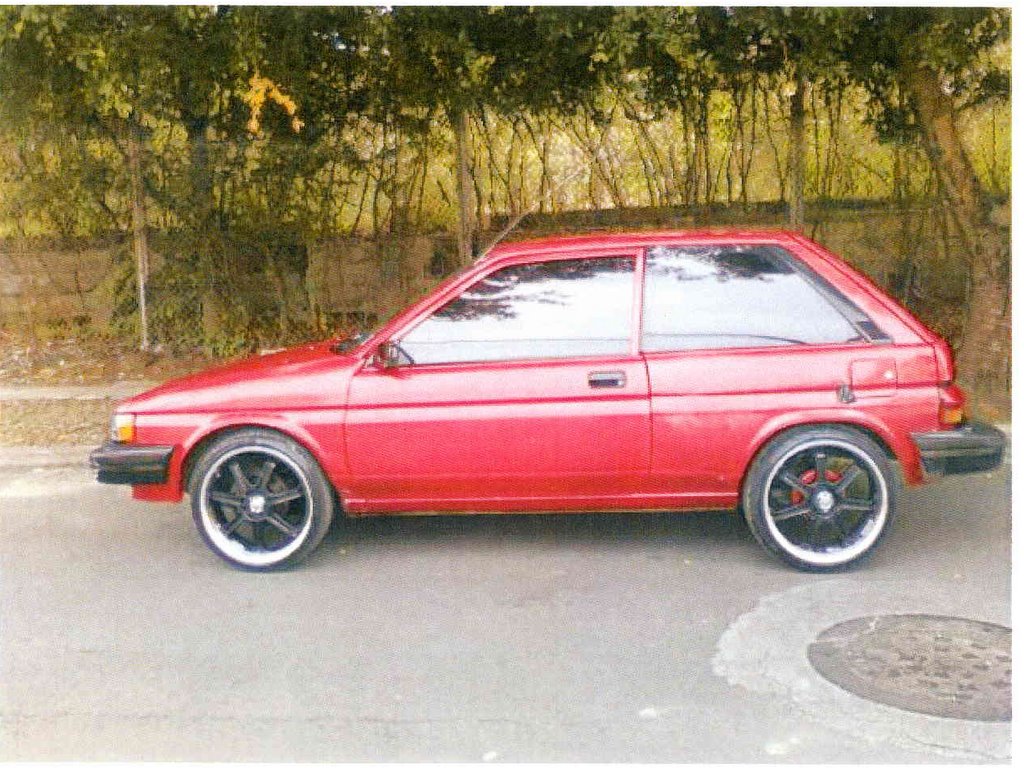 Major Crime detectives on St. Croix are appealing to the community for information regarding the death of 19-year-old Eston Farrell, whose body was found in an abandoned house in Estate Strawberry on Saturday.
Police said Farrell's parents last saw him around 7:30 a.m. Friday and reported him missing Saturday morning at 8.
Detectives said Farrell's vehicle, a red Toyota Tercel, was burned about 10 p.m. Friday night. His lifeless body was found at about 6 p.m. Saturday.
Police are appealing to anyone who may have seen Farrell or his vehicle in Estate Strawberry recently, the department reported in a news release Tuesday. Police said Farrell or someone else may have been driving his car.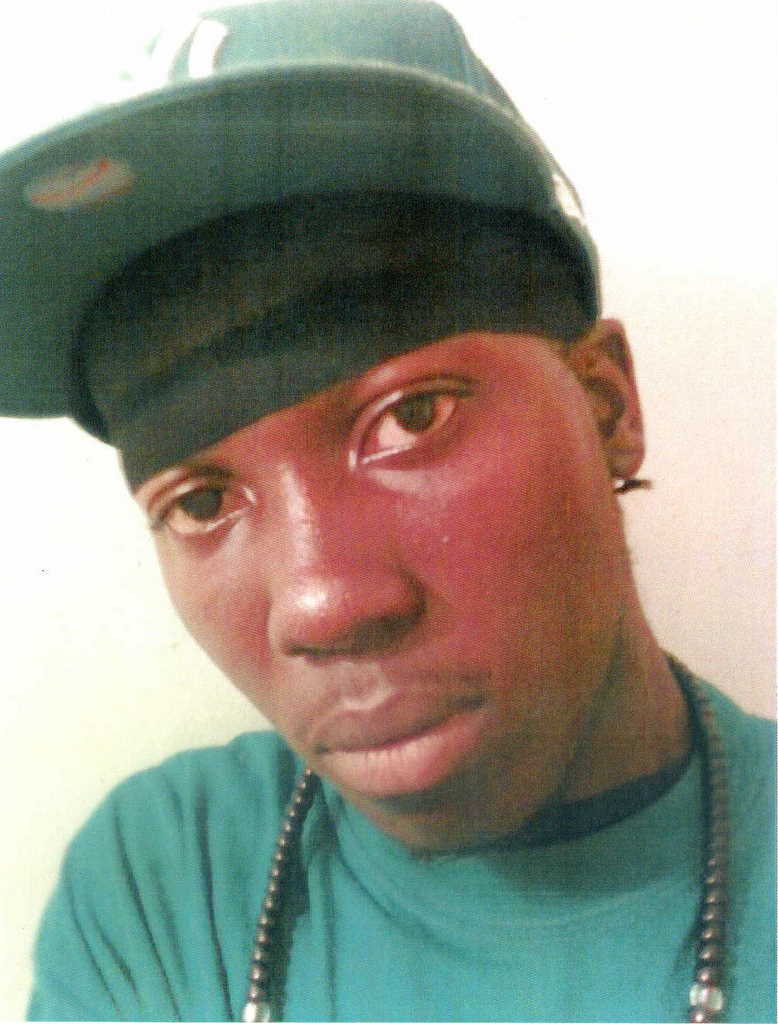 Anyone with any information, no matter how insignificant it may seem, are urged to call police to report it. The information may be the missing piece needed to solve this homicide, police said.
Those with information can call Investigation Bureau detectives at 712-6077 or 712-6037 or the anonymous tip service, Crime Stoppers USVI, at 1-800-222-TIPS.