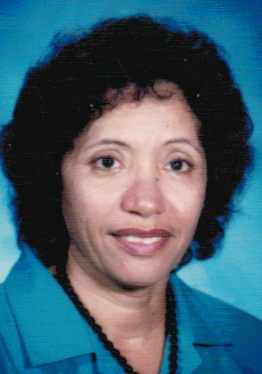 Isabel Belardo James of Estate Whim died on May 16, at her residence. She was 73 years old.
She is survived by her daughter, Judith M. James; sons: Randall A. James and Ricardo A. Doward; grandchildren: Hanife A. James, Kheya A. James and Indica Doward; great-grandchild, Khe'Andra Christopher; special nephew, Mario Belardo; sisters: Felicita Ramirez and Olga Barry; many nieces, nephews, great nieces and great nephews; special friends: Glory Frederick and Gloria Belardo Gordon; and other relatives and friends too numerous to mention.
There will be a viewing at 10 a.m. followed by a funeral service at 10:30 a.m. on Wednesday, May 26, at St. Patrick's Catholic Church. Interment will be at Frederiksted Cemetery.
All arrangements are entrusted to James Memorial Funeral Home Inc.