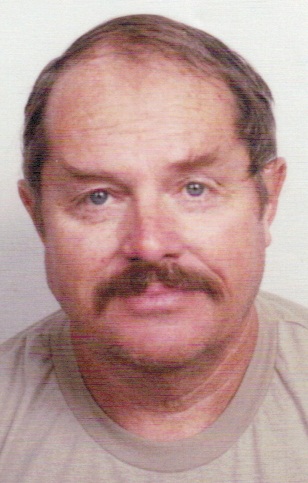 Edward M. Ronk passed away at his home on May 27, at the age of 62. He is survived by his long time companion, Lynne Turturro; sister, Deborah Rhodes of Highland, N.Y.; and brother, Vernon Ronk of Lake Katrine, N.Y.
He was born on Dec. 18, 1947, in New Paltz, N.Y., and upon graduating from New Paltz Central High School, he went to work for Davenport Implement Inc. in High Falls, N.Y., where he honed his skills working on garden and commercial farm machinery. After a number of years, he decided it was time to establish his own business, Ronk's Inc. and expanded it to include sales and service of heavy commercial equipment. From there he branched out into Ronk's Construction, which provided services for demolition and construction of homes, buildings and shopping plazas.
In 1993, he decided he had enough of the cold weather and moved to St. Croix. Even though he claimed he was semi-retired, he always had a project to work on. His first project was to take a stock Jeep Wrangler and make it into a monster Jeep called "Fear This." He had an uncanny ability to transform a broken down piece of equipment into a running piece of machinery as many can attest who have operating equipment due to his skill and knowledge. A celebration of life will be held in the near future. Any donations may be made to Continuum Care Inc.