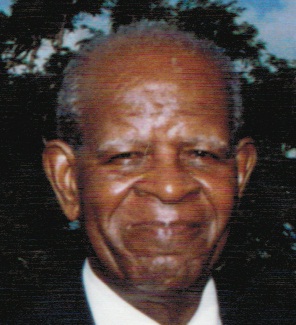 Donald V. Abramson of La Grande Princesse died on June 7 at Gov. Juan F. Luis Hospital. He was 89 years old.
He survived by his daughters: Helena and Juliette Abramson; son, Peter Abramson; grandchildren: Kristopher O'Reilly and Eric and Andrew Abramson; great-grandchild, Jalen Abramson; nephews: Ronald and Russell Heyliger; special goddaughter: Dr. Ann Louise Lockhart and family; special friends: Frances Molly, Atty. Jeffrey Moorhead and family, Tiffany Moorhead, Atty. Robert Molloy and family, Barbara Turner and family, Theresa Beck, Elizabeth Beck and family, David Beck and family, Delita Moore, John Moore and family, Reverend Deacon Ulric, Ruth Benjamin, Christian Frorup and family, Verna Garcia and family, and Roy Sealey and family
; as well as other relatives, Friends and godchildren too numerous to mention.
A viewing will take place at 10 a.m. followed by a funeral service at 10:30 a.m. on Friday, June 18, at Holy Cross Catholic Church. Interment will be at Kingshill Cemetery.
All arrangements are by James Memorial Funeral Home Inc.