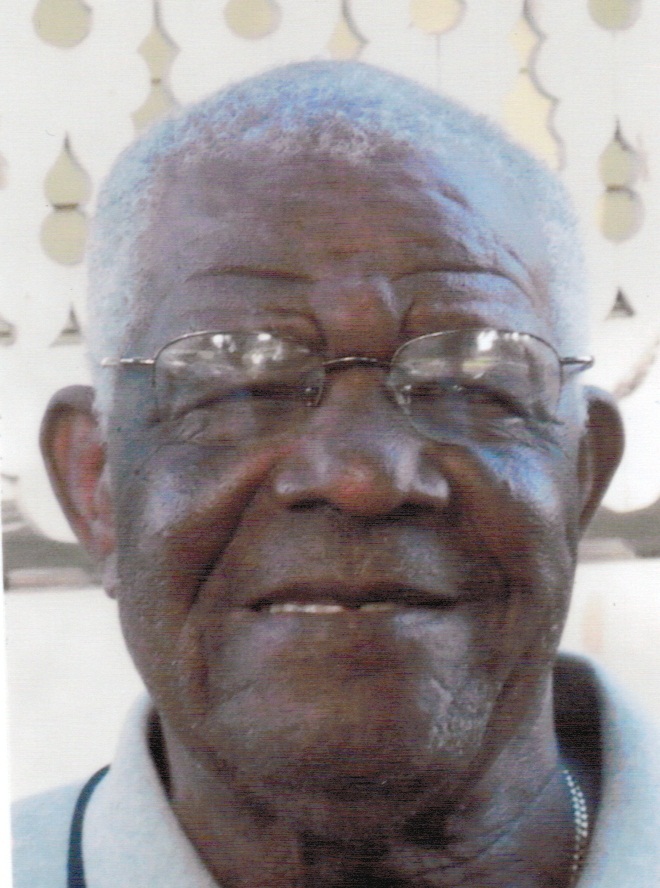 Nicholas Etienne of Stony Ground, Frederiksted, died on June 8 at his residence. He was 81 years old.
He survived by his wife,
Catherine Etienne; sons and daughters: Griffith Etienne, Christopher Etienne, Peter Etienne, Gertrude Etienne, Dora Henderson, Helena Etienne, Jane Douglas, Rosie Pemberton, Johnson Henderson and Joseph Fontaine; sisters-in-law: Melanie Lockhart and Elizabeth Joseph; brother-in-law, George JnoRose; daughters-in-law:
Jacquelyn Etienne, Marci Etienne and Justina Henderson; sons-in-law: Eston Pemberton and Eugene Douglas. He is also survived by grandchildren: Trudy Williams, Kitzman Josiah, Edwin Josiah, Joel Etienne, Marcellos Collassy, Verna Henderson, Vernon Henderson, Jeanine Stuart, Troy Pemberton, Amberlyn Etienne, Destiny Etienne, Nicholas Etienne, Kaitlyn Etienne, Brian Etienne, Hannah Etienne, Marrita Denis, Laura Koeiman, Jeannie JnoBaptiste, Craig JnoRose, Tyrell JnoBaptiste, Elvis JnoBaptiste, Vernon Maynes, Zena Henderson, Sheena Fontaine, Shamoi Fontaine, Dwight Henderson, Bernie Pascal, Lenna Athanaze, Jahson Douglas, Yahkim Douglas; and great-grandchildren: Zenay Gill, Kaden Pemberton, Kitzman Josiah Jr., Angel Encarnacion Jr., Nycole Archibald, Mackel and Mackeya Betheleme, and Joyann and Loveann Athanaze, Other survivors include nieces and nephew: Ann George, John George, Lucy George, Norma George, Alexandrina Bertrand; special friends: Francis Applewaite, Veta Justin, Alvin Cumberbatch; and other friends and relatives too numerous to mention.
There will be a church viewing at 10 a.m. followed by a funeral service at 10:30 a.m. on Thursday, June 24, at St. Patrick's Catholic Church.
Interment will be at Kingshill Cemetery.
All funeral arrangements are by James Memorial Funeral Home Inc.