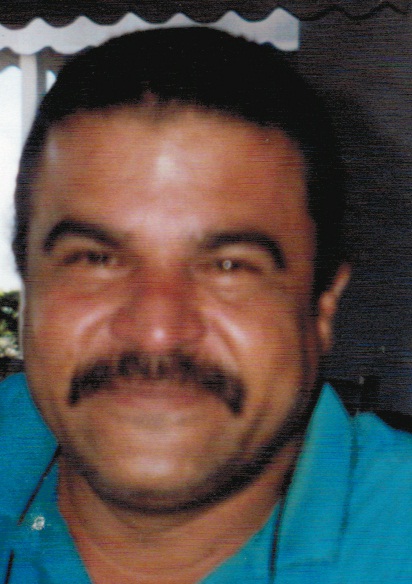 Costa Angel De La Motta died suddenly on June 1. He was 37 years old.
He is survived by his son, Kostandino; brothers: Carlos and Orville Jr.; sister-in-law, Melissa; nephew, Nathaniel; aunts: Dorothy Armstrong, Isabelle Barbel, Juanita Davila, Altagracia Pacheco, Delores Lolita Rodriguez; and uncles: Raymond La Motta and Roberto Hernandez. He is also survived by numerous cousins on St. Croix, St. Thomas and Puerto Rico, and stateside, including: Ina Armstrong, Leo Barbel Jr., Joan Barbel Sibilly, Patricia Benvenuti, Adrio, Luis and Derek Davila, Lawrence Jr., Marion, David, Robert, Kenneth, Richard, Monique Motta and Myrta Boyd, John, Glenn, Keith, Deborah, Denise, Albert, Robert, Gregory, Gordon, Barbara Mark and David La Motta and Lucy La Motta Krigger, Marco Padilla, Daisy Rodriguez, Manuel Rodriguez Jr. and Brenda Rosado. Other survivors include special family members from the Lindquist, Christensen and Stridiron families; special friends: Luz and Terrence Highfield, and Roger Bressi; and other relatives and friends too numerous to mention.
A viewing will take place at 10 a.m. followed by a funeral service at 11 a.m. on Friday, June 25, at Kingshill Chapel. Interment will be at Kingshill Cemetery.
All arrangements are by James Memorial Funeral Home Inc.