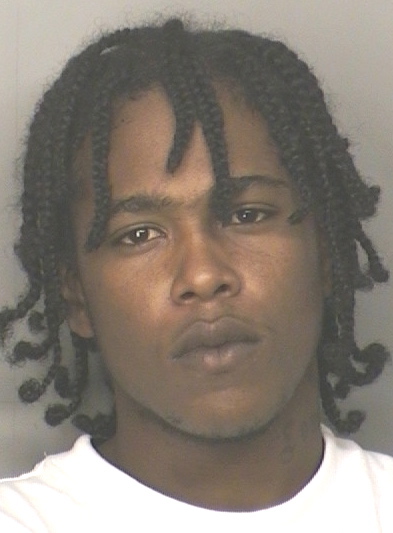 During a traffic stop Tuesday morning, St. Croix police arrested a man and a woman Tuesday and charged them with unauthorized possession of a firearm.
Damion Bell and Ariffa Perinon, both 22 years old, were arrested 10 a.m. Tuesday.
According to police, officers conducting a traffic stop of the vehicle discovered a .45 caliber handgun inside the vehicle. Bell also had in his possession a fully loaded magazine that was confiscated by police.
Bell is a native of Louisiana and lives in Estate Anna's Hope. Perinon was born on St. Croix and lives in Estate Princess. They were both held on a $25,000 bail and remanded to custody pending further court action.