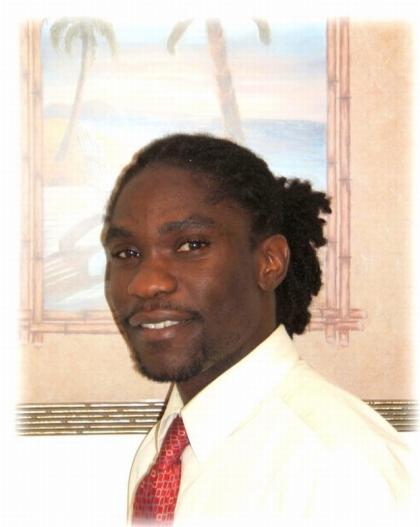 Two Virgin Islanders will be honored at the White House Tuesday evening for their work fighting HIV/AIDs and its stigma as President Barack Obama's administration unveils its new National HIV/AIDS strategy , Delegate Donna Christensen said Tuesday.
Alongside activists from across the country, the White House is honoring Jason Henry, who oversees HIV and AIDS programs at the Frederiksted Health Clinic and was formerly the territorial HIV/AIDS Coordinator for the Health Department; and Ivy Moses, who heads the HIV/AIDS agency HOPE on St. Thomas.
Christensen plans to be on hand for the ceremony, she said in a statement.
"I am proud that Ivy and Jason will receive national recognition for the hard work that they have done over the years in our territory," said Christensen. "Both are truly deserving of this honor, and they are here to represent the activists and providers hard at work back home."
Earlier Tuesday, Christensen attended a briefing about the actual unveiling of the new strategy at the White House. The National HIV/AIDS Strategy (NHAS) is a comprehensive plan focused on reducing the number of people who become infected with HIV, increasing the access to care and optimizing health outcomes for people living with HIV and reducing HIV-related health disparities, according to the statement.
The plan will serve as a roadmap for policymakers, partners in prevention, and the public on steps the United States must take to lower HIV incidence, get people living with HIV into care and reduce HIV-related health disparities. Health and Human Services Secretary Kathleen Sebelius and others unveiled the strategy and discussed its goals and details.
Virgin Islanders took part in the creation of the national strategy during White House-sponsored discussions in the territory last November, Christensen said.
"If you recall, Jeff Crowley and his team came to the territory and in a UVI videoconference listened to the concerns of our local stakeholders," she noted. "There were also smaller meetings held with activist and provider groups across the territory."
Christensen, who is herself a medical doctor, said she is happy the new strategy focuses resources on those with the greatest need and at greatest risk.
"This is the first national strategy and 30 years since the onset of the epidemic; it is long overdue," she said.