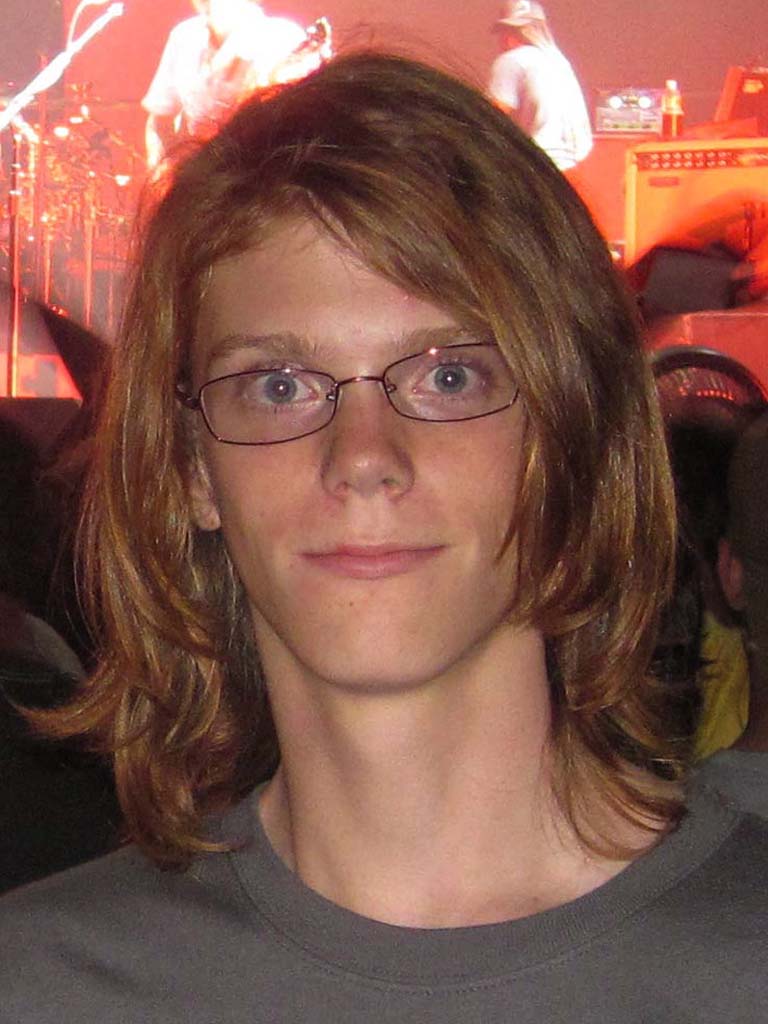 When the 10 students St. John's Gifft Hill School graduated in June, Michael Vargo was at the head of his class and the school's valedictorian.
"I studied hard and as a kid, I read a lot. I think that helped," Vargo, 18, said.
He was surprised that he did so well, but called it an honor to give his graduation speech. He said that in his graduation remarks, he urged his fellow students to be creative and not to be afraid to be different.
According to Gifft Hill School's website, he had the highest SAT scores in the school's history. However, Vargo said that off the top of his head, he couldn't remember what they were.
Vargo had plenty of nice words for his Gifft Hill School experience. He said that because it's a small school the teachers are willing to help students learn what they want to learn.
"And the faculty is really good," he said.
He's spending the summer living with his brother Kevin and taking a summer class in chemistry at Brookhaven Community College in Dallas.
"It's just to keep myself occupied," he said.
In the fall, Vargo will attend the University of Miami in Florida to study biology. He said he's not sure what he wants to do for a career because he's interested in a lot of "stuff" but that biology seems like a good science to study.
Calling biology an all encompassing thing, he said he's interested in the advances made in biology such as medicine and pharmaceuticals.
"I want to get in on that," he said.
He's looking forward to the new experiences he'll have had college, and said that the University of Miami has a good biology department.
"And the weather is pretty close to St. John, and it seemed like a pretty cool place to go," he said.
On St. John, he spent lots of time at the beach, kayaking and playing with computers. He also helped with the October 2009 Just Play day sponsored by Using Sport for Social Change.
"I set up the gift bags and helped operate it," he said.
Vargo moved with his parents to St. John two years ago. He was born in Cleveland and lived there through the sixth grade. His family moved to Dallas, where he attended school through the 10th grade.
His sister Mary Vargo is also on St. John, but his parents, Kathy and Ron Vargo are spending the summer in Maine before returning to St. John.
"I am very proud and very relieved," Kathy Vargo said of her son's accomplishment.
According to his mother, her son was always a challenge.
"I never expected anything like this," she said.