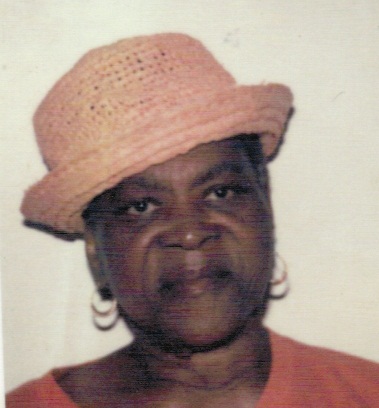 Vera Evelyn Tuitt, also known as "Mammie," of Ginger Thomas died on July 14, at her residence. She was 70 years old.
She is survived by her mother, Edith Tuitt; son, Emerson Tuitt; grandchildren: Kareem and Jonathan Tuitt; sister, Linda Daley; brother, Franklin Tuitt; nieces: Sharon Laudat, Valerie and Valencia Tuitt, and Brenda Daly; nephews: Lennox Tuitt and Craig Hepburn; and other relatives and friends too numerous to mention.
There will be a viewing held at 10 a.m. and a funeral service at 11 a.m. on Saturday, July 24, at Ebenezer Methodist Church. Interment will follow at Kingshill Cemetery.