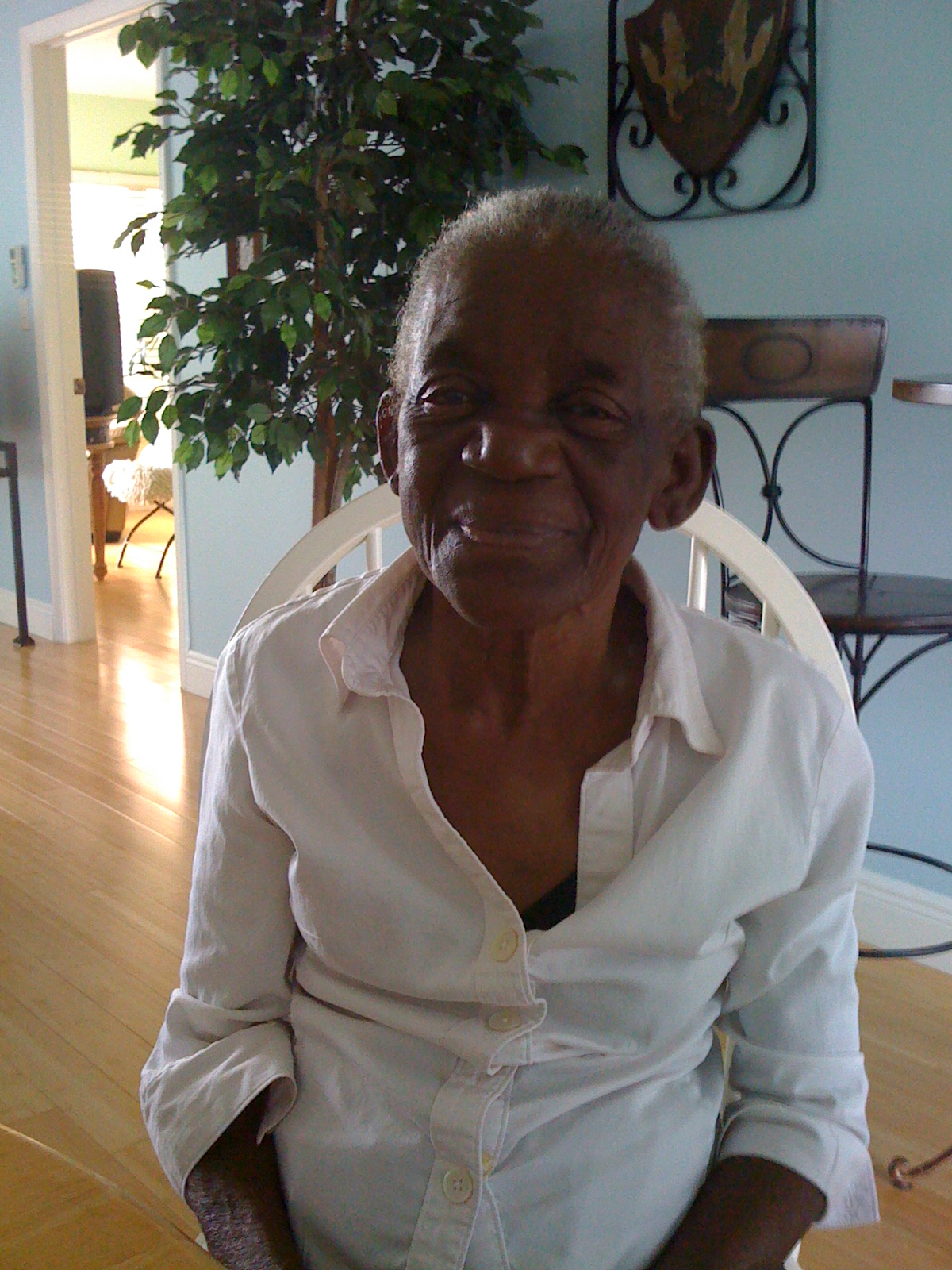 It is with great sadness that we announce the passing of Mrs. Christiana Williams of 505 Sunny Acres. She died on Wednesday, Aug. 4, in Lantana, Florida.
She is survived by her children: Lillian Williams Petersen, Trevor "Fish" Williams, Ira "Starkiss" Williams, Margaret Williams Arnett, Sherilyn Williams Casiano, Hyacinth Williams and Joycelyn Williams Dupigny; her grandchildren: Lenox "Chungy" Williams, LaToya Williams, Letticia Williams, Natasha Moore, Keisha Moore, Randolph Petersen Jr., Lamar Williams, Cazal Arnett, Cody Arnett, Ashley Arnett, Shadinah Arnett, Jorge Casiano II, David Casiano, Semone Dupigny, Sakina Scott; great-grandchildren: Madison Scott, London Scott, Leonard Williams III, Bobby Williams, Letavia Williams, Lennox Williams, LaQuani Williams and more. She is also survived by her brother, Steadman Joseph, as well as numerous nieces and nephews.
Christiana was a long time resident of Estate Profit and recently Estate Sunny Acres. She was well loved by family and friends. She had a very strong faith in God, was a good friend to many and was generous to others. We love her.