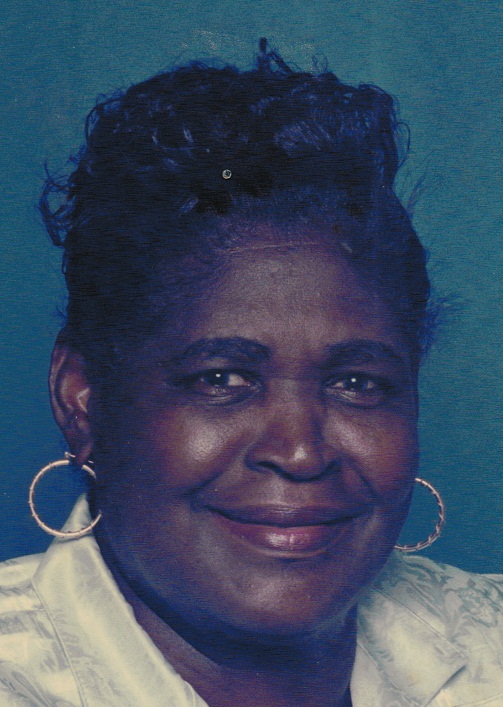 Mary A. Daniel, "Mom," of Upper Love died on Aug. 7. She was 75 years old.
She is survived by her spouse, Francis Daniel; daughters: Mary Gloria Francis, Coletta Williams, Fiedelia Felix-Thomas and Sabina Felix-Winter; sons: John Albert, Gregory Charles Felix, Albert Felix Sr., Jonathan Trevor Felix and Anthony Roberson Felix; grandchildren: Leann Albert Davis, Sherlyn Molien, Janet Albert, Cynthy Francis Veger, Marlon Francis, Tamika Francis, Petra Williams, Hugh F. Williams Jr., Tanisha N. Williams and Kathra Albertha Carrington; and 21great-grandchildren. She is also survived by sisters: Denise Flora Albert, Lucy Bosquet, Agatha Simpson, Roy Ambrose and Mary Tepie; daughters-in-law: Lanette Albert, Leah M. Felix, Alice Felix and Durell Felix; son-in-law, Aloysius Winter; nieces: Allsion Tepie, Victory Tepie, Roselyn Phillip, June Phillip, Jacinta Phillips, Phylis Jon Baptist and Michelene Jackman; nephews: Sylvester Albert, Anthony Phillip, David Phillip, Douglas, Wayne Bosquet and Jan Paul Bosquet; great nieces: Sharmerne Caezer and Sharon Caezer; special friends: Lucia Cumbi and Felicite Jones; as well as other relatives and friends too numerous to mention.
A viewing will take place at 9 a.m. followed by a funeral service at 10 a.m. on Thursday, Aug. 12, at St. Joseph's Catholic Church. Interment will follow at Kingshill Cemetery.
All arrangements are by James Memorial Funeral Home Inc.