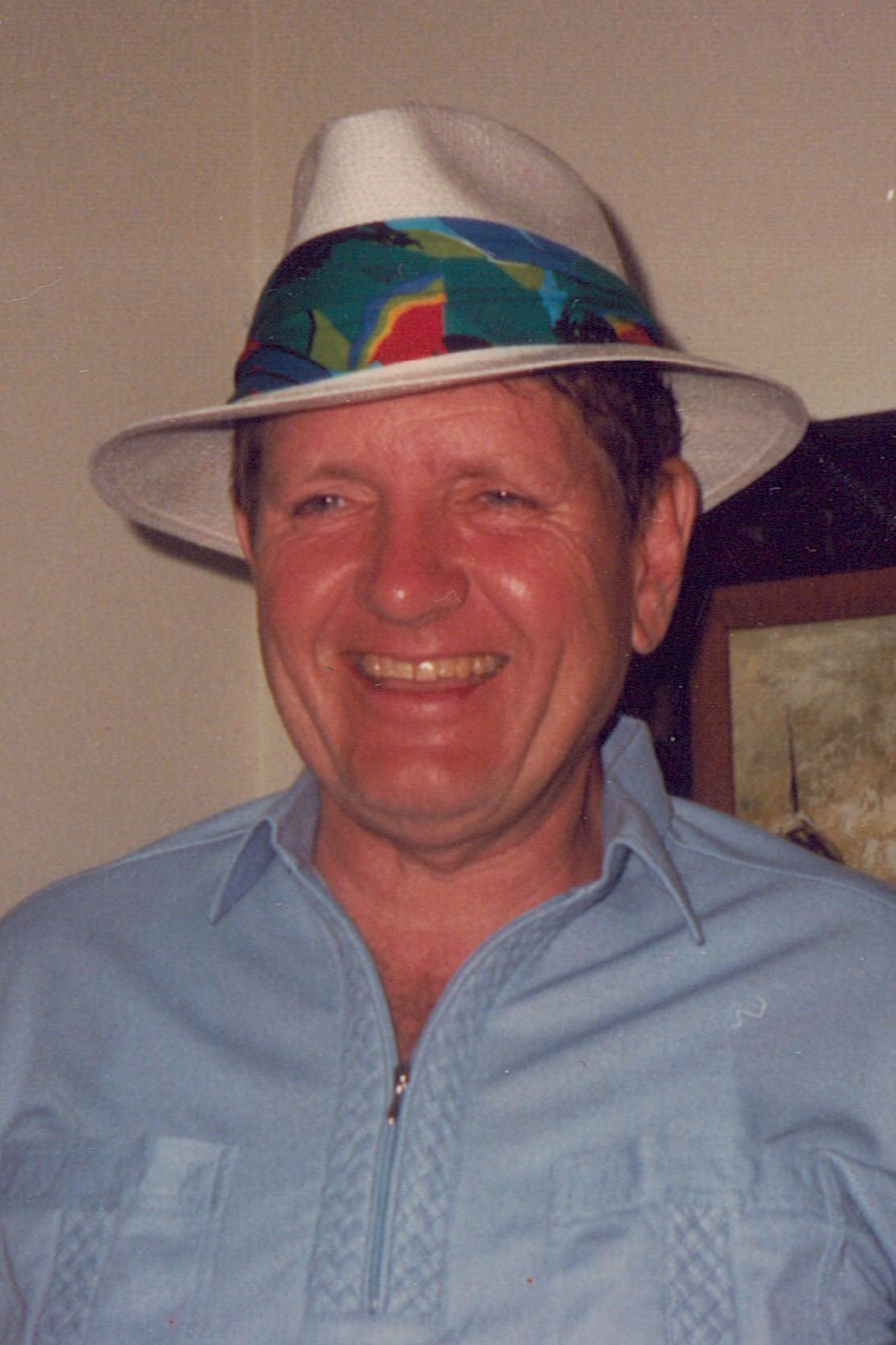 Richard M. Fulton, loving husband, father and grandfather, born Dec. 5, 1931, died on Aug. 4, 2010.
He is survived by his wife, Barbara; brother, Robert; sons: Russell (Melbourne, Fla.), Mark (Missouri and Afghanistan), Tom and daughter-in-law, Mimi (Houston, Texas), Curtis and daughter-in-law, Anji (New Bloomfield, Mo.); daughters: Lee Ann LaCesa (Stuart, Fla.), and
Ann Ramer and son-in-law, Rob (Sycamore, Ill.). He is also survived by grandchildren: Austin, Chase, Trisha and Michael Ramer (Sycamore, Ill.) and Ryan, Justin and Abigail Fulton (Houston, Texas).
Richard and Barbara were owners/managers of Red Hook Mountain Apts. on St. Thomas, USVI, from 1978 – 2000. Richard always said that those were the happiest days of his life. He was an avid golfer and enjoyed many days at Mahogany Run.
He was previously the owner/manager of DeKalb Toys in DeKalb, Illinois, until 1974.
He was a veteran of the Korean War and a lifelong member of the American Legion, the VFW and The Order of the Elks.