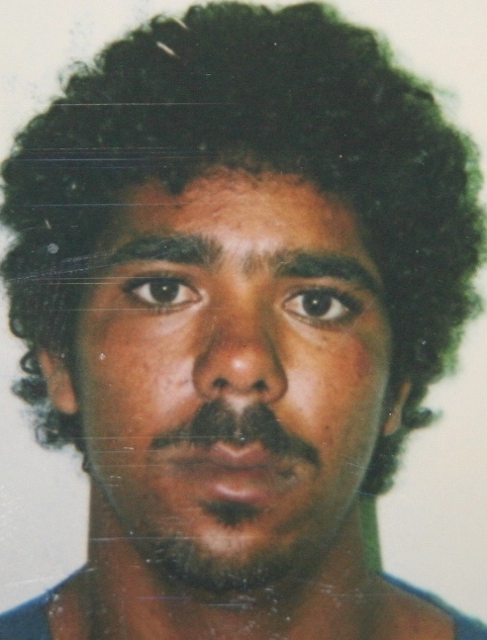 Police on St. Croix are still searching for 30-year-old Edwin Encarnacion, a man wanted in connection with the homicide of 45-year-old Jorge Parrilla that occurred Aug. 14 in Estate Whim.
Police have learned Encarnacion frequents the Estate Whim area, including the Renholdt Jackson Recreational Complex, also known as Whim Ballpark, and the Campo Rico area.
Police and fire units responding to a reported house fire in Estate Whim on Aug. 14 found the body of Parilla in the fire. Evidence showed that he had been killed before the fire was set, police say.
A $10,000 reward is offered for information leading to the arrest of any homicide suspect. The police also remind residents that anyone harboring Encarnacion will face charges of aiding and abetting charges.
Anyone who has seen Encarnacion can contact 911, the Criminal Investigation Bureau at 712-6077, the Major Crime unit at 712-6079, or the anonymous tip service, Crime Stoppers USVI, at 1-800-222-TIPS.