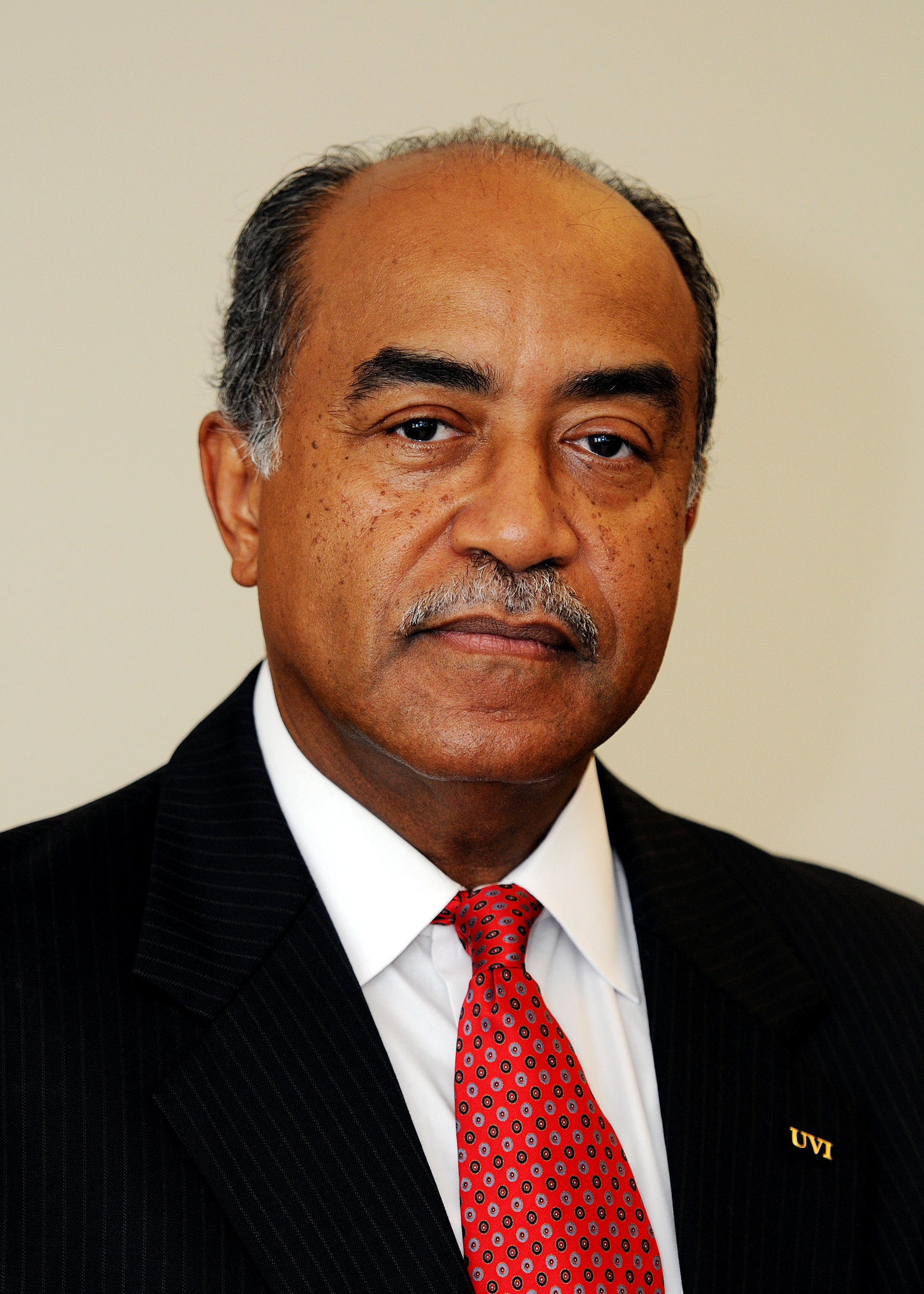 Roderick C. Pullen has been appointed chief of security for the University of the Virgin Islands St. Thomas campus. His appointment began Aug. 2. As chief of security, Pullen is responsible for the safety and security of UVI students, employees, visitors to the campus, campus facilities and property.
Chief Pullen comes to UVI from the Community College of Baltimore County, where he served as chief of public safety, managing three main campuses and two extension centers for the last six years. Prior to that, he served as acting chief of campus police, lieutenant and chief of police operations at Bowie State University. Pullen also served 30 years in the Baltimore City Police Department, where he was detective sergeant, deputy district commander, and ultimately, unit commander of the Criminal Investigations Drug Enforcement Section. He is also a licensed private investigator.
The new chief of security holds a bachelor's of science degree in criminal justice from the University of Baltimore. He has served as a member of the adjunct faculty at the Community College of Baltimore County and as an instructor in the Maryland Police and Corrections Training Commission. Pullen established the first Public Safety Officer Training Academy in the State of Maryland, which is located at the Community College of Baltimore County. He was also a contributing member to the U.S. Department of Education's original Clery Manual published in 2005.
"The UVI Security Department's goal is to maintain a safe environment that will facilitate learning," Chief Pullen said. "When parents entrust their child's safety to the university, it is a responsibility that I take very seriously. Employees also need to know that when they come to work they can feel secure. We must be vigilant and take a proactive rather than a reactive approach to campus safety."
In addition to hiring officers to fill current vacancies, Pullen plans to have more UVI security officers complete training at the V.I. Police Academy. He plans to strengthen the ties between UVI and law enforcement agencies by proposing new memoranda of understanding. UVI's St. Thomas campus borders the airport and beach; therefore, bonds need to be forged with the V.I. Port Authority Police, as well as the enforcement arm of the V.I. Department of Planning and Natural Resources.
"Campus safety requires that you establish high standards, demands that you not settle for less than optimum performance, and you must constantly raise the bar," Pullen said. "I don't believe that in the work we do and the responsibilities we undertake that we can afford to settle for less."