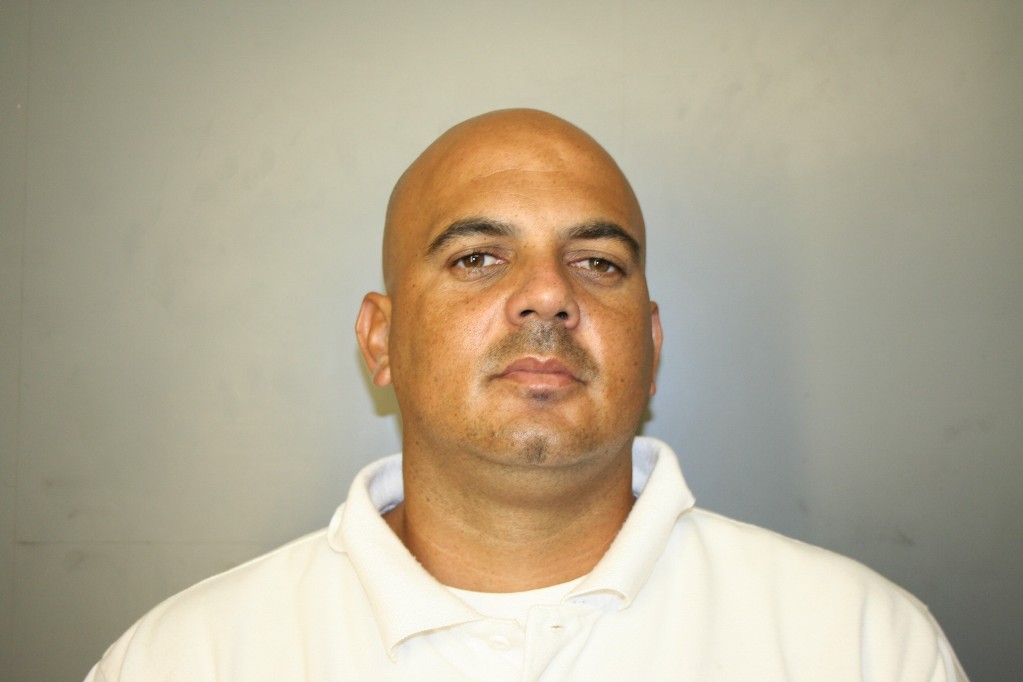 A St. Croix Department of Planning & Natural Resources (DPNR) Officer was arrested Monday for selling a 22-foot Boston Whaler DPNR marine patrol boat and pocketing the cash, according to the V.I. Department of Justice. Officer Jose Berrios III is charged with one count each of embezzlement by public and private officers, grand larceny, obtaining money by false pretenses, conversion of government property, and receiving or disposing of a vehicle.
While on a routine patrol after Hurricane Earl, DPNR officials spotted the vessel in a private residence in Estate White Bay in Frederiksted, St. Croix. The resident of the home where the boat was found is not named in the Justice Department statement.
He or she purportedly bought the boat from Berrios in November of 2008. Berrios allegedly told the White Bay resident the boat was going to be auctioned but the resident could get it first, if he made a good offer.
The resident has a receipt documenting the transaction, saying he or she gave Berrios $1,500 cash for the boat, but it is not an official government receipt. So far, no record or evidence has been found to show Berrios turned any money over to the government for the sale of its boat, according to the Justice Department.
Superior Court Magistrate Judge Miguel Camacho advised Berrios of his rights Wednesday. He was released to a third-party custodian on a $50,000 unsecured bond.