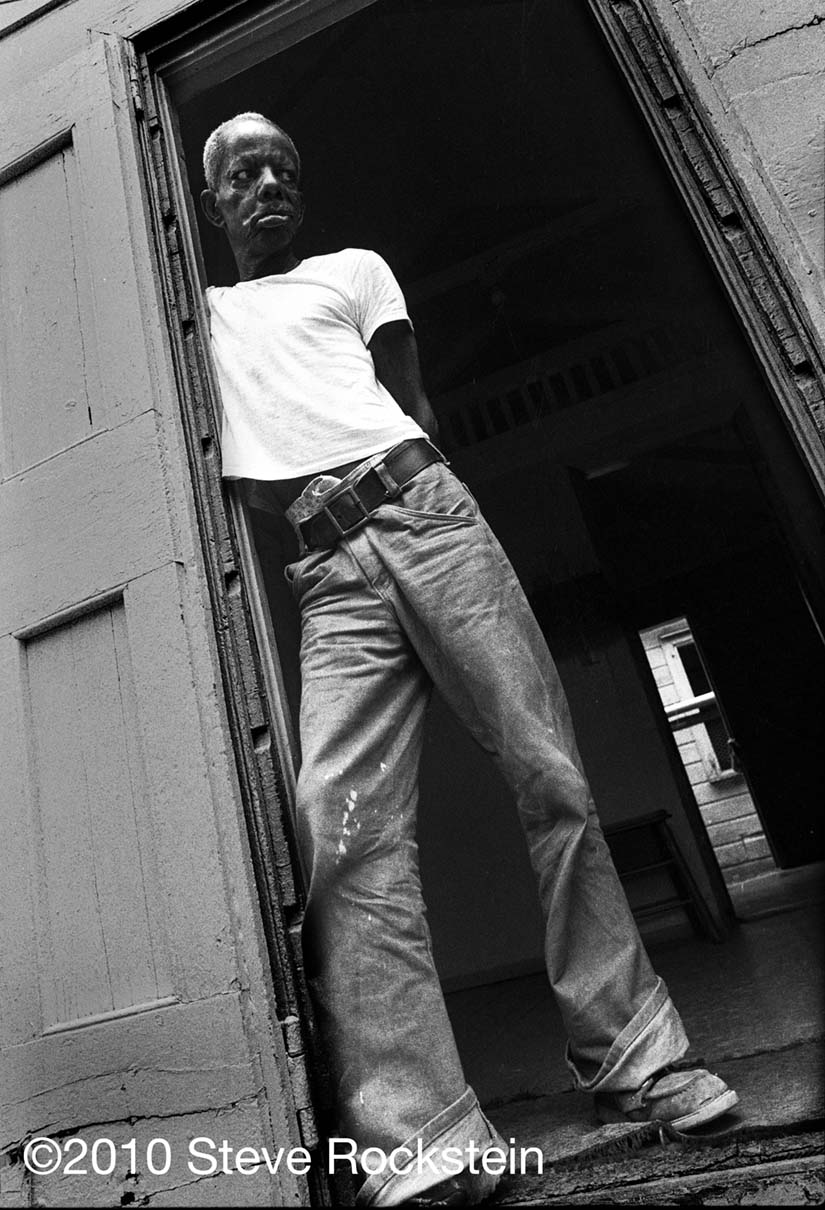 Award-winning photographer Steve Rockstein will share his vision and expertise in photography. The Photography Vision and Craft Workshop will meet from 7:30-9 p.m. on Tuesdays, beginning Oct. 19, in Kimberly Young's 'Everyday Clay' Gallery located in Tillett Gardens on St. Thomas. It will run for eight weeks and cost $200.
"The classes are open to everyone from beginner to pro," said Rockstein. "The only requirements are love of photography and the desire to do it well. Access to a digital SLR is a real plus, but some of my students have done remarkable work with just a basic point-and-shoot. It's really all about what you see, not what you own.
"Each week, I introduce the work of master photographer as we explore new photographic concepts. Based on that lesson, students are given an assignment to shoot, and the following week the class critiques the results."
"The great joy for me is watching the amazing growth in my students' work and the way we all learn from one another," he said.
In addition to the Tuesday night class, Rockstein will run a series of half-day seminars on Saturday mornings. Scheduled seminars are: Point and Shoot for New Moms from 10 a.m. to 12:30 p.m. on Saturday, Oct. 30, $50; PhotoShop for Photographers from 10 a.m. to 12:30 p.m. on Saturday, Nov. 13, $75; Studio Lighting Secrets from 10 a.m. to 12:30 p.m. on Saturday, Dec. 11, $100.
The National Association of News Photographers, The Society of News Designers and The International Center of Photography have all honored Rockstein's work, which has been published and exhibited worldwide.