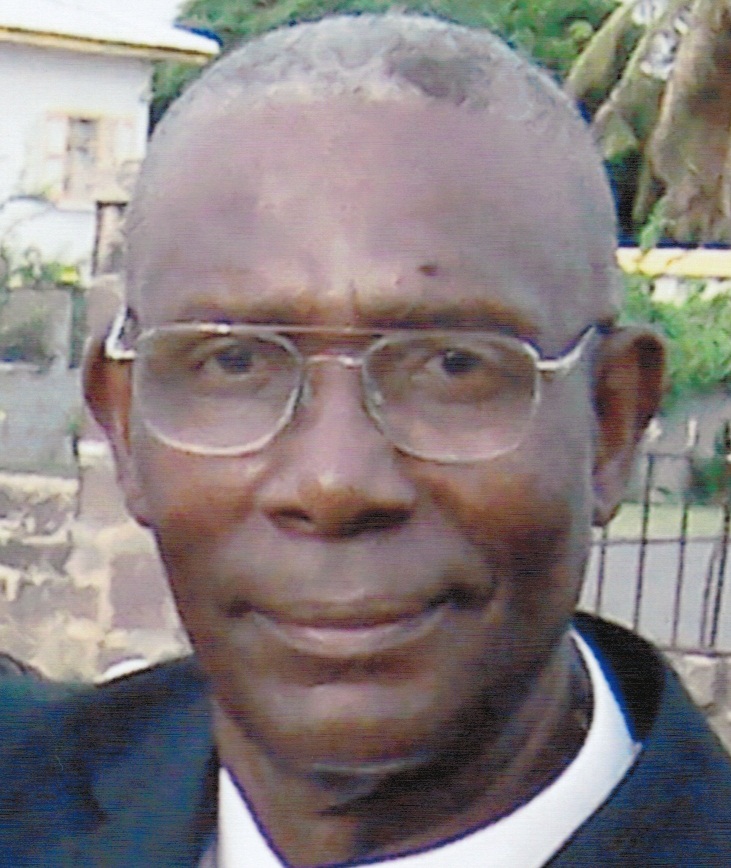 Rudolph Joseph Christopher, also known as "Chris" or "Sonny," of Estate La Grande Princesse died on Sept. 29. He was 69 years old.
He is survived by his fiancé, Amparo Beceril; daughters: Judy, Donna, Deborah and Amoy Christopher, Neisha Christopher-Christian and Cheverne Christopher-Modeste; son, Rudolph A. Christopher; grandchildren: Anthony Gonzalez, Patrick Samuel Jr., Terrence Philo, Jovan Luna, Jamalia and Jamari Hendricks, D'moi Rawlins and Mahlik Christian; and great-grandchildren: Triniti Gonzalez, Jaeley Gonzalez and Jared Shaw. He is also survived by daughter-in-law, Janelys Christopher; sons-in-law: Kevin Christian and Andrew Modeste; sister, Ruthline James; many nieces and nephews in St. Kitts; special friends: the Cummings family, Oakland Benjamin and family, the Peters family, the Galloway family, Dr. Gardiner and family, the Gideon family, the DJ Bad Company, DJ Karl and family, the Davis family, the Petersen family, the Reyes family, and the Hazel and Christopher families; as well as other friends and family too numerous to mention.
There will be a viewing held at 9 a.m. and a funeral service at 10 a.m. on Thursday, Oct. 7, at Friedensfeld Moravian Church, Estate Glynn. Interment will follow at Kingshill Cemetery,Veterans Section.
All arrangements are by James Memorial Funeral Home Inc.