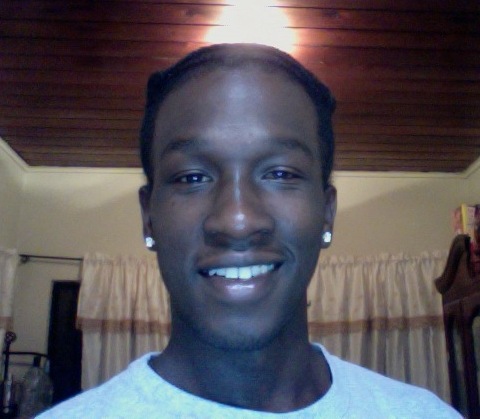 Du'Shane Donte Watts, also known as "Donte," of Estate Upper Love died on Oct. 9. He was 20 years old.
He is survived by his mother, Denise M. Watts; father, George Watts Sr.; grandparents: Florabel Miller and Dolorita Watts; sister, Eboni Watts; and brother, George Watts Jr. He is also survived by nephew, Jaiden Isaiah Du'Shane Watts; aunts: Donah Brow, Willie and Mae Walcott, Dorene Odom, Bernice Wheatley, Diane Miller and Donna Miller; uncles: Rubio Archibald, James Watts, Elroy Watts and Antonio Watts; special friends: Makader Auguste, Kurrly Mitchel, Wayinard Charles, Jaheem Francis, Valerie Rodriguez, Ifa, Daniella Radix and Duquan; and many other family members and friends too numerous to mention.
Tributes will be given at 9:30 a.m. and a funeral service will take place at 10 a.m. on Monday, Oct. 18, at St. Joseph's Catholic Church. Interment will follow at Kingshill Cemetery.
All arrangements are by James Memorial Funeral Home Inc.