It was an especially bad day for the V.I. Police Department as two officers in the St. Thomas–St. John District were arrested Thursday on two separate warrants, according to a VIPD release.
Officer Eugene Somersall, a 20-year VIPD veteran, was charged Thursday with embezzlement, obtaining money under false pretence and grand larceny. The charges stem from an investigation by the department's Insular Investigations Unit regarding three occasions of stolen bail bonds money from the Richard Callwood Command.
According to the VIPD release, Somersall, 45, produced a receipt to the individual posting the bail money, but the money was never received by the V.I. Superior Court.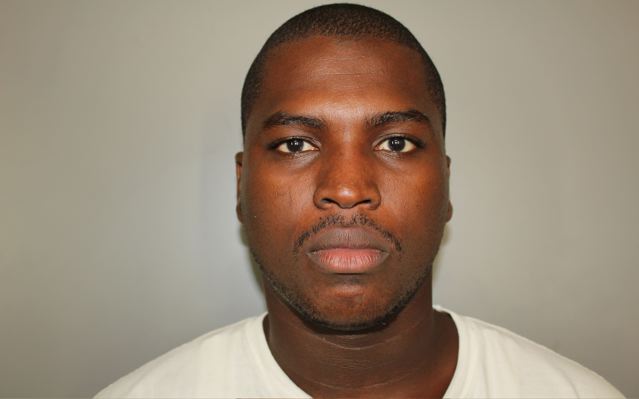 Also arrested Thursday was two-year VIPD veteran Gary Gumbs, who has been charged with aggravated child abuse and child neglect based on an investigation into the February 2010 shooting death of a minor child at Lovenlund Apartments.
While Assistant Police Commissioner Raymond L. Hyndman reminded the public that the officers are innocent until proven guilty, he did note that the department is "committed to purging its ranks of those who dishonor the badge."
Regarding the arrests, District Police Chief Rodney F. Querrard Sr. added, "I don't believe that any law enforcement officer ever sets out on a shift wanting to arrest one of their own. I do believe strongly though that we as a police department have to clean from the inside out."
Bail for both Somersall and Gumbs was set in the amount of $10,000 unsecured bond. Both men are scheduled to appear in Magistrates Court Friday for their advice of rights hearings.
Both officers have been placed on administrative leave without pay pending the conclusion of their cases.