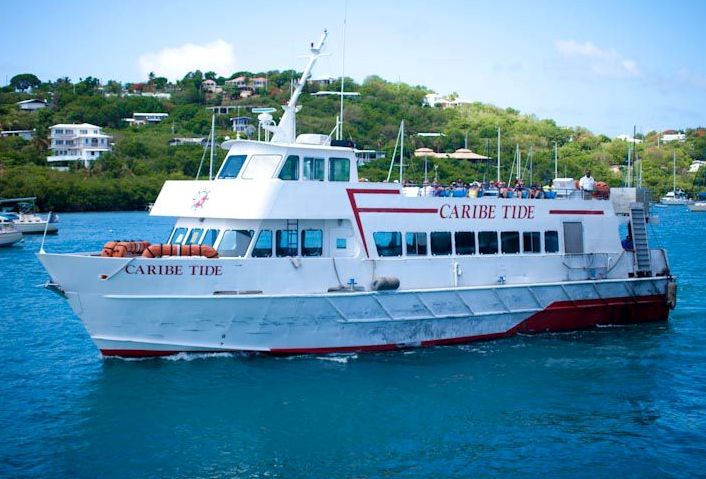 The V.I. Public Services Commission voted Thursday to appoint St. Thomas attorney Dolace McLean as hearing examiner to conduct a ferry rate examination for the St. Thomas-St. John franchise route, at the end of which ferry rates may increase.
Neither Varlack Ventures nor Transportation Services, the two companies that operate the St. Thomas-St. John ferry routes, have reached their projected rates of return, PSC consultant Avery Williams reported at the May PSC meeting.
Varlack Ventures has generally turned a small profit, while Transportation Services has been losing about $240,000 per year for the past several years, Williams told the PSC. One reason Transportation Services has been struggling more is it has higher debt service payments because it borrowed money to upgrade its fleet several years ago, Williams said.
Overall, both companies will need either some regular subsidy or increased rates in order to maintain the same level of service on the routes, and his research strongly suggests subsidies are the better route, Williams told the PSC.
More dependable government subsidies or higher fares are needed for V.I. ferry services to be sustainable, a consultant hired by the V.I. Public Services Commission reported to the commission Wednesday, concluding subsidies are more effective.
The PSC has tasked McLean with gathering input and information and conducting public hearings on the ferry rates.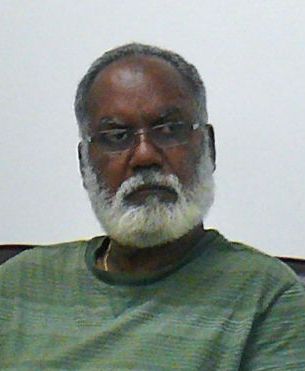 In other business, the PSC also voted to grant the V.I. Waste Management Authority another 90 days to submit reports on sewer user fees, the cost of operating the wastewater treatment systems, and other information the PSC needs as it considers approval of a new wastewater user fee.
Waste Management Executive Director May Adams Cornwall requested the delay in a letter to the PSC, saying WMA has had delays and difficulties getting responses from other agencies.
"To date, we have not received the requested information from the Department of Finance," Cornwall wrote. The authority submitted operating and capital expenses to its independent certified public accountant, Bert Smith and Company, she wrote, "but to date, the WMA has not received the final report."
Iver Stridiron, WMA attorney, requested a four months delay, but said 90 days would suffice when pressed by PSC members.
Voting in favor of McLean's appointment and to allow Waste Management the 90-day reprieve were Chairman Donald "Ducks" Cole, Sirri Hamad, M. Thomas Jackson and Elsie Thomas-Trotman. Verne David was absent.
Joseph San Martin, whose nomination to the PSC was recently approved by the Legislature, was present, but he has not been officially sworn in and installed, so he did not vote and was not counted as part of the quorum.