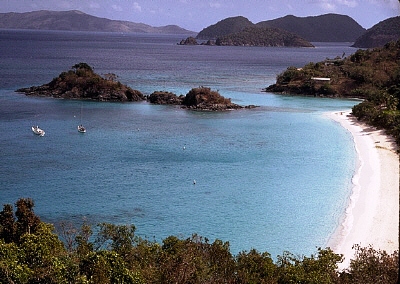 Five of the territory's beaches and two of its marinas have been awarded Blue Flag status by the Foundation for Environmental Education (FEE). The Blue Flag is awarded to beaches and marinas worldwide that "are being respectful of island residents, visitors and the environment," according to Adrian Davis, Environmental Committee chairperson of the USVI Hotel & Tourism Association.
"It means our beaches and marina facilities are safe and clean, the marine resources are preserved and protected and through signage and educational outreach, we encourage everyone to learn about our beautiful beaches, bays and shorelines," Davis said.
The five beaches receiving this certification are Emerald Beach and Great Bay on St. Thomas; Trunk Bay and Cinnamon Bay on St. John; and Pelican Cove on St. Croix.
Marinas were added to the program in 2012 and Crown Bay Marina on St Thomas and Green Cay Marina on St Croix received honors.
The Blue Flag certification is based on compliance with 32 criteria including environmental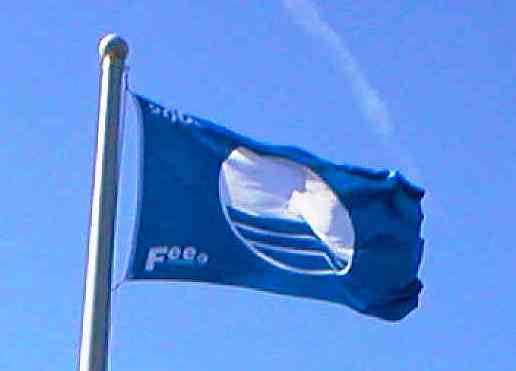 education and information, water quality, environmental management, and safety and services.
The flags will be raised on the beaches and marinas on Dec. 1.
Begun in 1987, the Blue Flag Program has been implemented in 46 countries at more 3,650 beaches and marinas.
For more information, visit www.blueflagusvi.org.