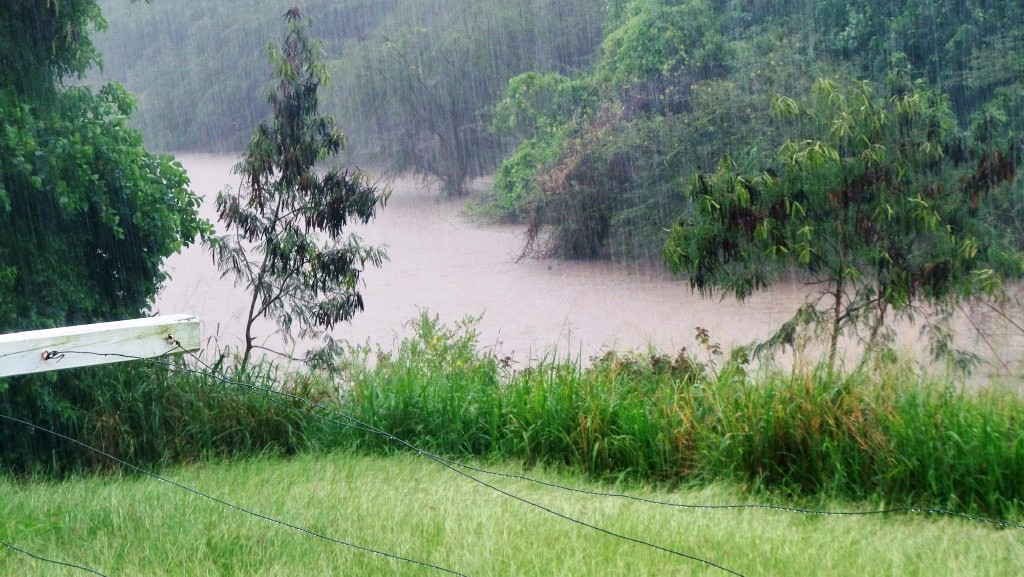 The worst of this week's foul weather is over, hyrdo-meteorologist Althea Austin-Smith at the National Weather Service in San Juan said mid-afternoon Thursday. However, there will still be showers through the remainder of the week.
"There will be improving conditions into the weekend," she said.
An unusually moist air mass interacting with a low pressure system to the north is the culprit. The wet weather began last weekend and brought flooding to St. Croix on Wednesday and to St. Thomas and St. John on Thursday.
"It's almost like it flipped," Austin-Smith said, explaining that between midnight and 2 p.m. Thursday, 1.42 inches of rain fell at Cyril E. King Airport on St. Thomas. A total of .38 inches fell in the same time period at Weather Station Zephyr located at Ajax Peak, St. John.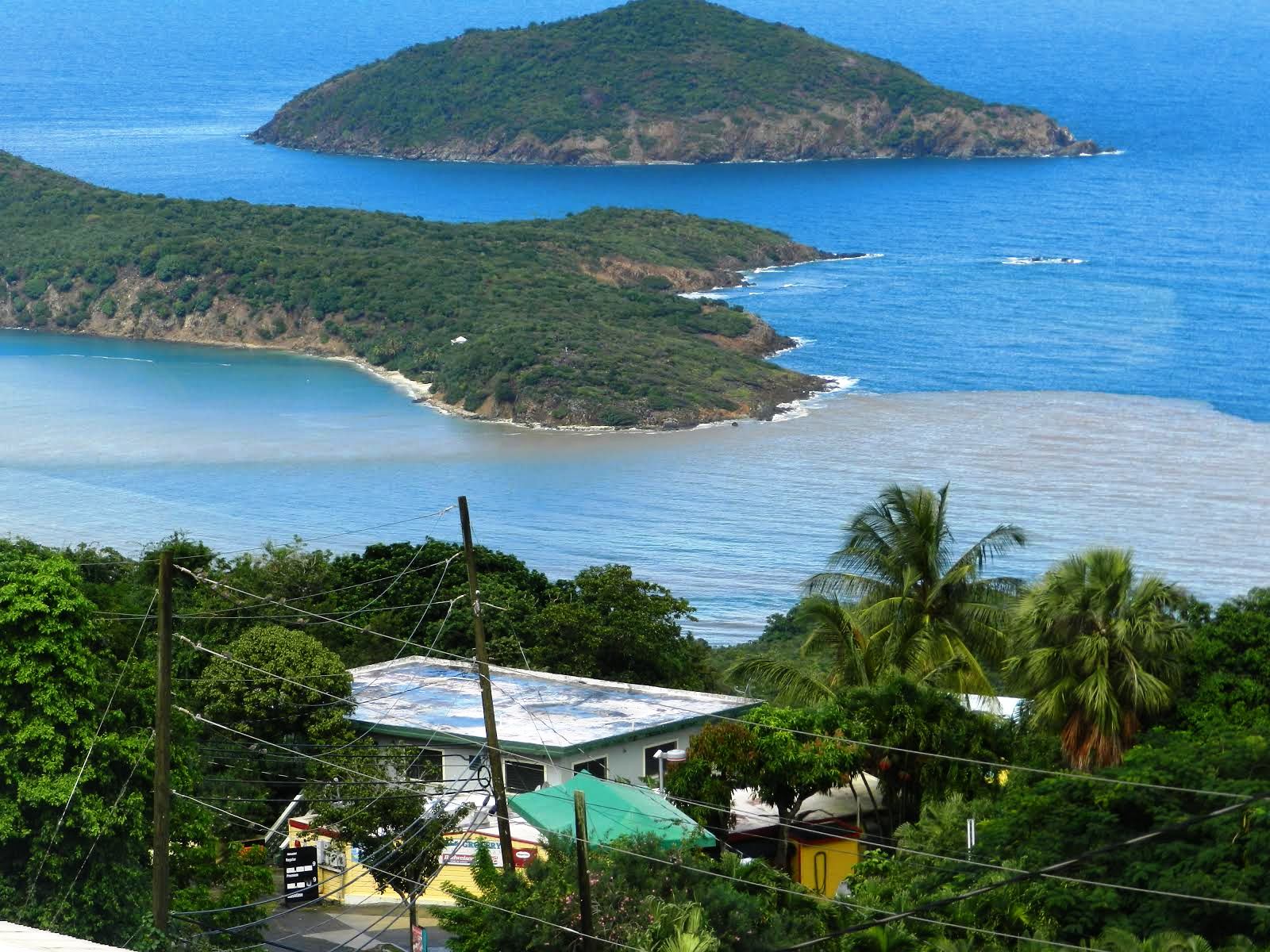 Austin-Smith said St. Croix's Henry E. Rohlsen Airport saw less than half an inch between midnight and 2 p.m. Thursday. The rainfall totals for Wednesday stood at 1.53 inches on St. Croix, far more than the .05 inches on St. Thomas and .02 inches on St. John.
According to an early-afternoon V.I. Territorial Emergency Management Agency press release, several roads on St. Thomas flooded Thursday. They included Main Street, Mafolie Road, Julian Jackson Drive, Veterans Drive in the area of Griffith Park, Kronprindsens Gade near the Labor Department, and the road behind Gottlieb's Gas Station. Additionally manhole covers were dislodged in various areas.
Flooding forced the V.I. Waste Management Authority to close its facilities at Bovoni and Frenchtown, St. Thomas, and at Susannaberg, St. John, at 1 p.m. Thursday. It also disabled the phone system at the Frenchtown administrative offices.