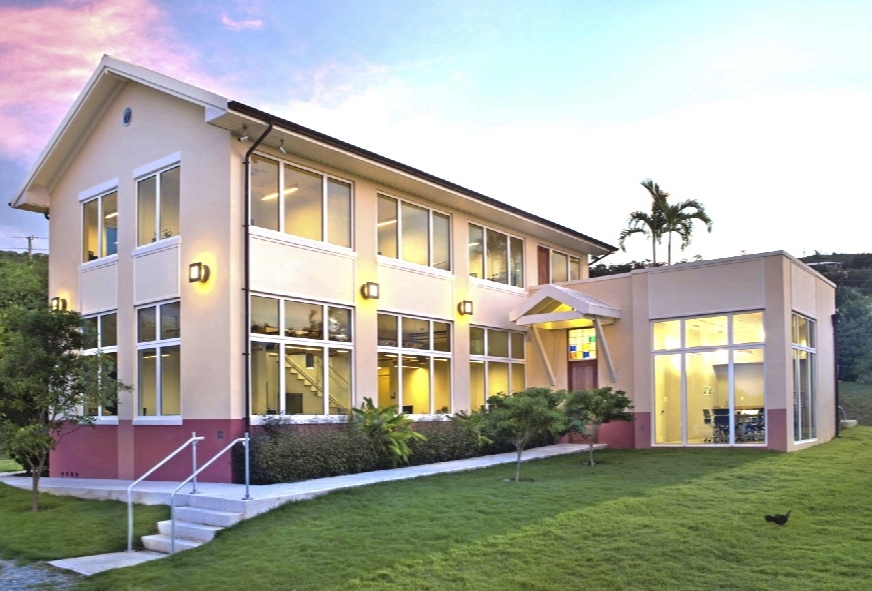 The St. Thomas firm Springline Architects has been honored for the environmentally friendly office building it designed and built a year ago, and the best part is, they get to work in the building every day.
The U.S. Green Building Council awarded Springline a platinum certification for its Leadership in Energy and Environmental Design program for its St. Thomas office building, which it moved into about a year ago, according to Springline's Michael deHaas.
A wide array of factors go into LEED certification, deHaas said, including energy efficiency, how much green space surrounds the building and how much natural daylight the building allows in.
According to deHaas, the 2,800-square-foot Springline office building uses 30 percent less energy than a typical building of that size would use. Every room lets in natural daylight so the members of the firm rarely have to turn on lights during the work day, he said.
The office also added photovoltaic solar panels on the roof, generating some of the electricity the building uses.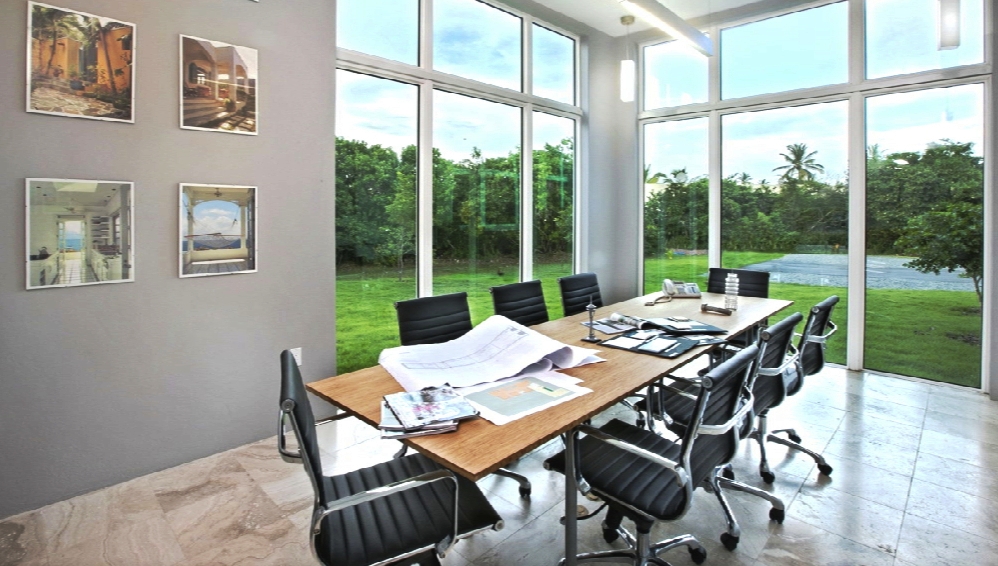 According to the U.S. Green Building Council's website, LEED is "a program that provides third-party verification of green buildings. Building projects satisfy prerequisites and earn points to achieve different levels of certification."
Springline was formed in 2001 when founding architects Theresa Roberts, deHaas and Kevin Philip Qualls – who had all practiced in the Caribbean since the 1980s – decided to pool experience and skills and form the architectural and planning firm based in St. Thomas. They have dedicated their architectural careers to meaningful, environmentally sound, and aesthetically delightful designs, they said in the news release announcing their certification.
Springline was the first architectural firm in the territory to become LEED certified.