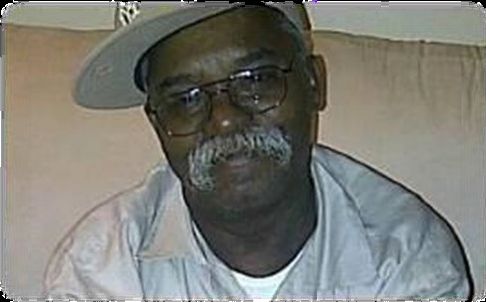 Conrad Stridiron of Queens, New York died on May 23. He was 66 years old.
He was preceded in death by his parents: Andre Stridiron and Mary Brady Stridiron; and brothers: Kirmit Stridiron and William Stridiron.
He is survived by his brother: Remington Stridiron and his wife, Ellen; children: Toriana Nelson, Conrad Stridiron II and his wife, Nicole Stridiron, Damon Stridiron and his wife, Tiwana, Robinson-Stridiron, Jazz Gourrier, Eneishea Stridiron, Austin Stridiron, Joaquin Stridiron, and, raised as his daughter, Quiana Nixon; and grandchildren: Miche' Farrish-Hughes and her husband, Jamel Hughes, Damon Jamall Stridiron Jr, Jaire Stridiron, Chyna Stridiron, Gabrielle Bracey, Nia Luther and Shadore Robinson.
He is also survived by great-grandchildren: Skai Monroe, Denim Stridiron and Riley Jones; aunts and uncles: Leona Watson, Arielene Rames, Joan Dandridge, Lithia Brady of Frederiksted, St. Croix, Paul Brady, Benhur Brady, John David Brady and Victor Brady of Frederiksted, St. Croix; godmother, Maurde Roberts; and a host of nieces, cousins and friends too numerous to mention.
There will be a viewing held at 9:30 a.m. followed by a funeral service at 10:30 a.m. on Tuesday, June 10, at St. Patrick's Catholic Church. Interment will be at Frederiksted Cemetery.
Professional funeral services are entrusted to James Memorial Funeral Home Inc.