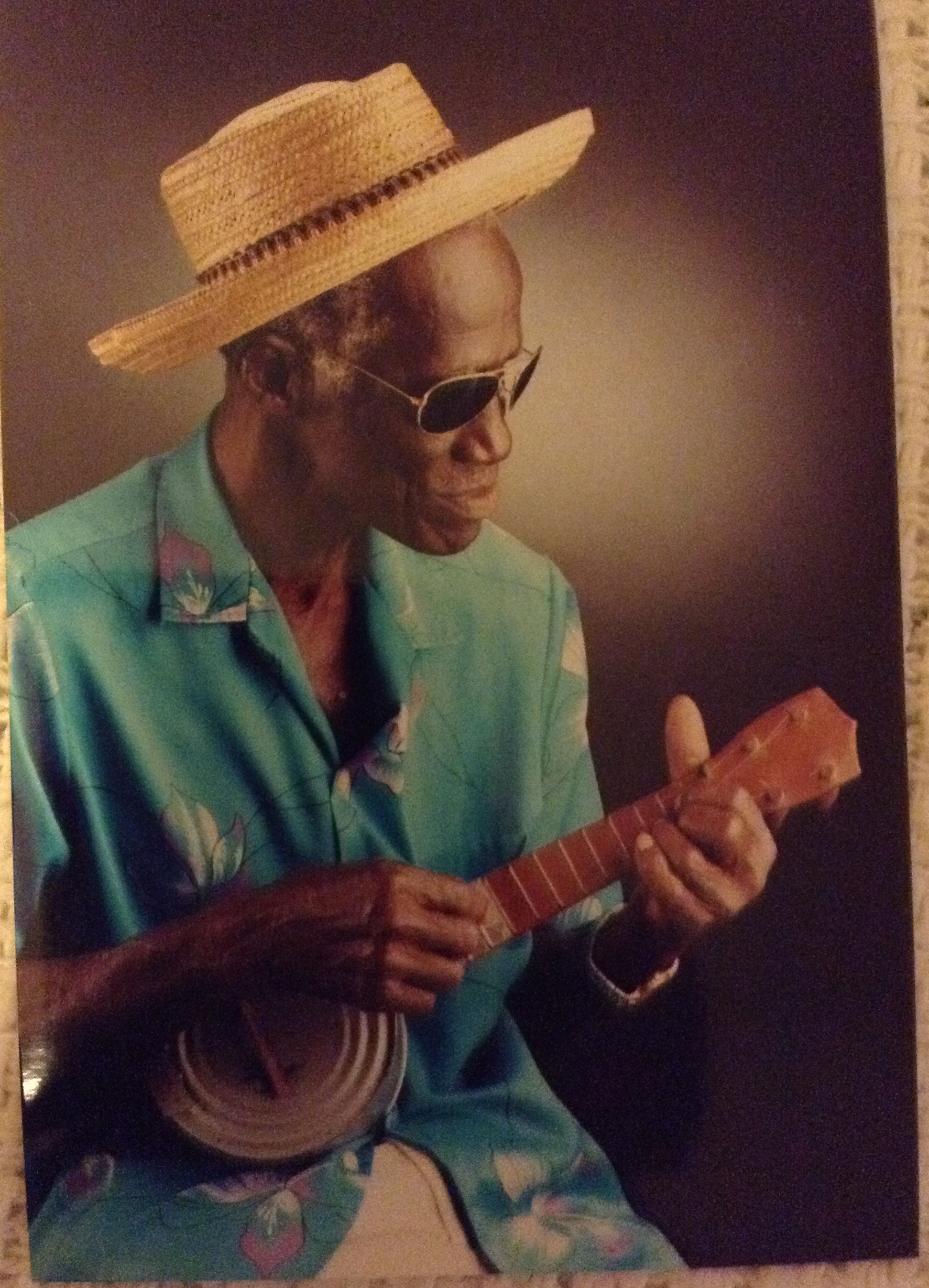 James Nathaniel "Jamesie" Brewster Sr. of Kerwin Terrace died on June 26. He was 84 years old.
He is survived by his daughters: Jenny and Sandra Brewster, Virginia Shelton and Maria Hernandez; sons: James Brewster Sr., James Henry, Jesus and Alphonso Brewster, and Elton Brewster Sr.; daughters-in-law: Headdie Henry and Camille Brewster; son-in-law, Ricky Hernandez; and grandchildren: Bernard Brown Jr., Tiffany Brady, Khaleah, Shirae, Marquita, Edwin, Brittany, Candida, Elton Jr. Alfonso Sr., Shaniqua, Kadishma, Alphonso Jr., William, Lashawna, Brandon, Diniqua, Jamie, Nathan, Candida, Vida and Mia, Ele'na, Jeleayah Clacia Brewster, Marquise Veal, Quavisha McKinnon, Timisha, John, Telia and Taria Southwell, Javaris Tennyson, Nisha, Shacoy Sr., Shandel and Shiella Hernandez, and Aliya T. White.
He is also survived by great-grandchildren: Gia Brady, Samalia Southwell, Ahken Lloyd, Maleek, Shandelyah, Shacoy Jr., Shaliyah, Shaquana, Shaquanda, Shamari, Shaundre, Shanilsa and Shanari Hernandez, Jadean and Luis Lopez, Tyashia Harris, Jamari, Alfonso Jr., Alshawn, Aaliyah, Jordon, Vernalesha, Jasey, Reese, Makahri and Malia Brewster, and Isaiah Hill; sisters: Josephine and Christinita; aunts: Dolorita Massiah and Sister Patricia Marie; cousin, Alphonso Taylor; special friends: Band Members of Jamsey and The Happy 7, Jamsey and The All Stars, Blinky McIntosh, Henrik Lockhart, BJ Mills, Tara Crossley, Cynthia Simon and Miranda; as well as many nieces, nephews, cousins, and other family and friends too numerous to mention.
A viewing will take place at 9:30 a.m. followed by a funeral service at 10:30 a.m. on Friday, July 4, at St. Patrick's Catholic Church, Frederiksted. Interment will be at Kingshill Cemetery.
Professional funeral services are entrusted to James Memorial Funeral Home Inc.