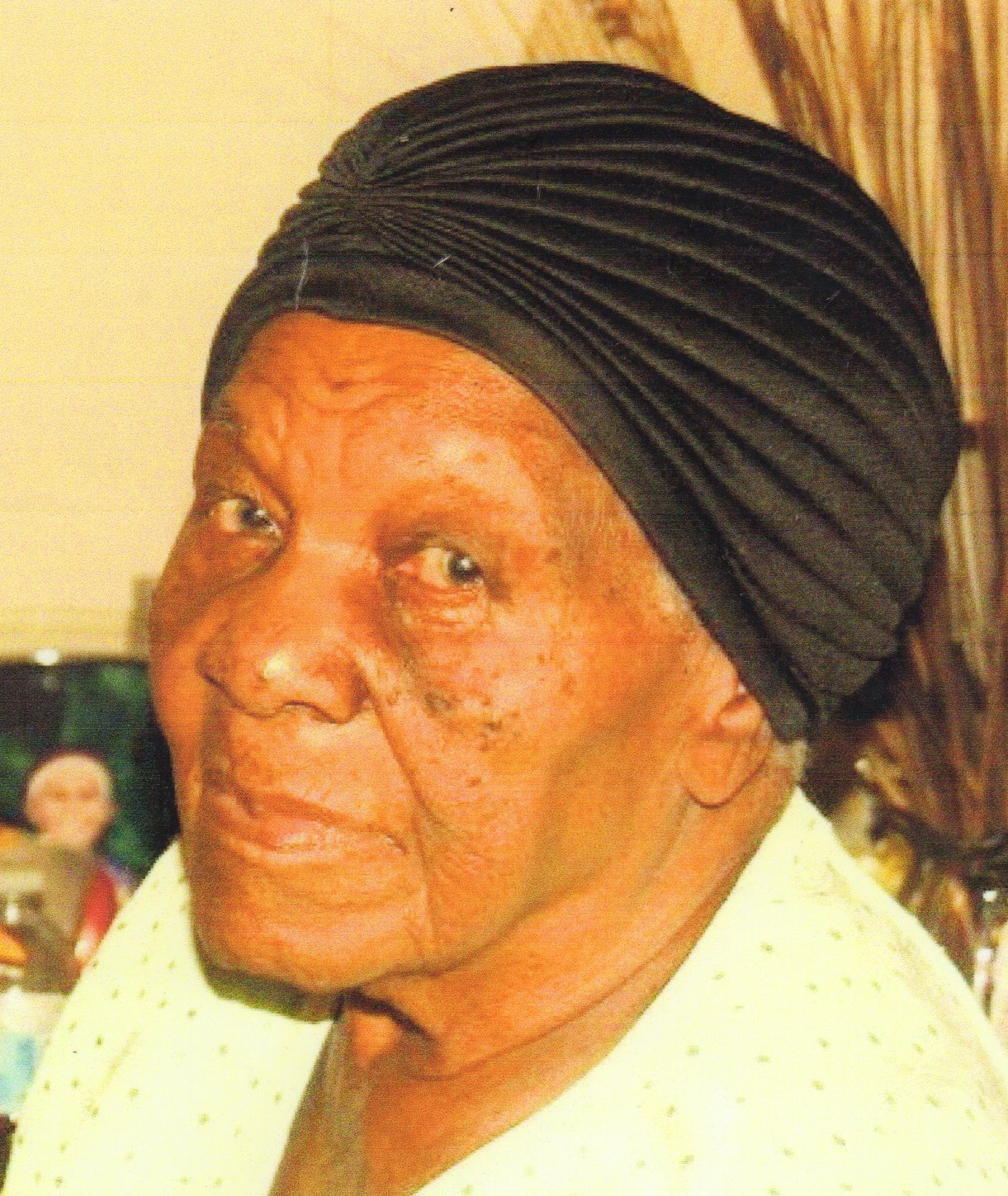 Rachel L. Thomas, also known as "Ms. Ann," of Clifton Hill died on June 29. She was 103 years old.
She was preceded in death by her daughter, Kathleen (Peggy) Browne and son-in-law, Elijah (Herzley) Browne.
She is survived by her grandchildren: Janice Martin, Bevon Simmons, David Browne and Peter Browne; grandson-in-law, Walter Simmons; great-grandchildren: Meagan Simmons and Jeremy Simmons; goddaughter, Janet Mason; sister, Jane Ann Thomas; nieces: Christiana Prince and Melsada Thomas; sister-in-law, Henrietta Thomas; and extended family: George and Mary Flemming and family, the entire Thomas family in Urlings, Antigua, Sonia Mason, Pauline Mellanson, Denise Isaac, Weldin Jacob and family, Evelyn Baronville and family, Priscilla Michael and Lindsey Charles, Claudette Douglas, Cassandra Singleton and Victorine Rodgers.
She is also survived by special friends: Crystal Lawrence, Arthur Reynolds, Judge Patricia Steele and family, Franklin Richards and family, Wesley and Yvonne Browne, Chinell Herbert, Eugene Browne, Alfred and Mary Frank, Ethel Henry, Anthony and Juliette Pogson, Trevor Bryan, Joseph Jacobs, Ian Francis, and Orlando and Peta-Gay Gumbs; as well as other relatives and friends too numerous to mention. Special appreciation goes to The Central SDA Church and members.
A viewing at 10 a.m. will be followed by a funeral service at 11 a.m. on Friday, July 11, at the Central Seventh-day Adventist Church. Interment will be at Kingshill Cemetery.
Professional funeral services are entrusted to James Memorial Funeral Home Inc.