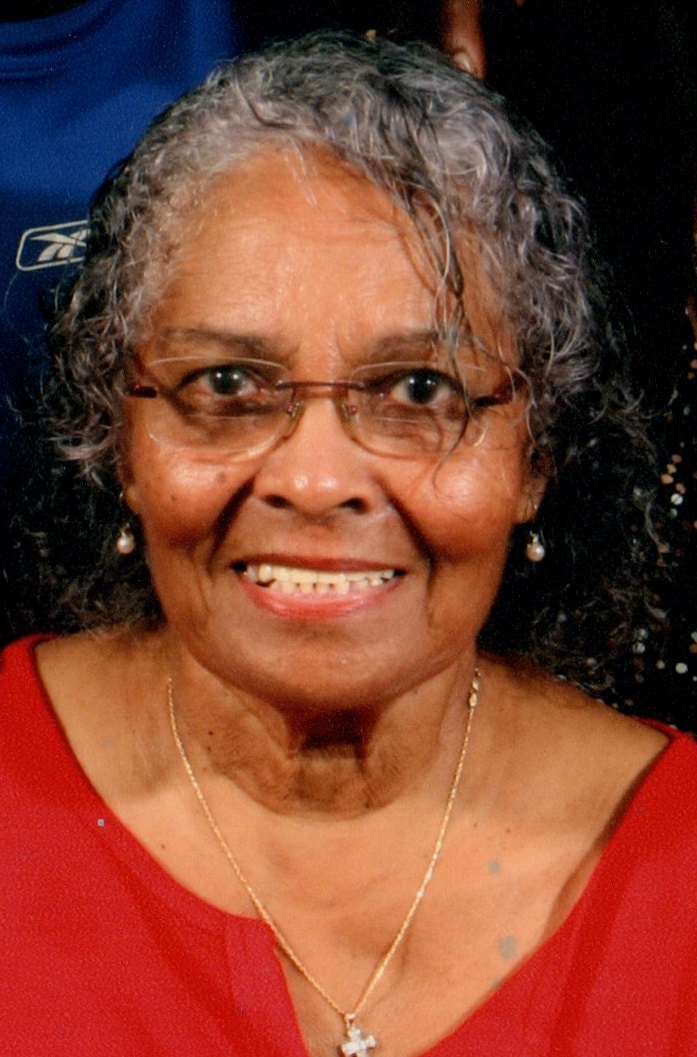 Juanita Abramson of Estate Hannah's Rest died on Aug. 7. She was 84 years old.
She was preceded in death by her husband, Iver Abramson.
She is survived by her daughter, Bridget Walton; sons: Lamon Walton and Marc Abramson; grandchildren: Tiffany Lang, Shane Valmont, Rashad Valmont, Joshua Sealey (Bridget), Xavier Walton and Zyla Walton (Lamon), Karch Abramson and Kyle Abramson (Marc); seven great-grandchildren; sisters: Kathrine Harris (Ga.) and Carolyn Winkfield (N.C.); and nieces: Caprice Nowell (N.J.), Donna H. Kline (LV), Beryl Doward (St. Croix) and Myrtle Greene.
She is also survived by nephew, Melvin Petersen (St. Croix); daughters-in-law: Crystal Walton (N.J.) and Elizabeth Abramson (Tenn.); brother-in-law, Joseph Francois (St. Croix); godchild, Shari Kinsler (N.J.); special friends: Lillian Kinsler — a friend for over 65 years — (Fla.), Carmen and Nesto Acosta and family, Diane and Lyn Cupid, Deloyce Ford, Phyllis, Earl Charles and Marilyn Abraham Murphy; and other relatives and friends too numerous to mention.
A viewing will take place at 9:30 a.m. followed by a funeral service at 10 a.m. on Monday, Aug. 18, at St. Paul's Anglican Church. Interment will be at Kingshill Cemetery.
Professional funeral services are entrusted to James Memorial Funeral Home Inc.