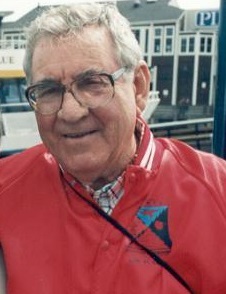 Fredrick Albert Lewis of East Whim died on Aug. 30. He was 84 years old.
He is survived by his children: Cathy Knapik, Dan Lewis, Theresa Pierson, Philip Lewis and Liz Ward; stepchildren: Diana, Pauline, Bobsie and Wallace; and other relatives and friends too numerous to mention.
There will be a viewing held at 9 a.m. and a funeral service at 10 a.m. on Monday, Sept. 22, at Bethel Methodist Church. Interment will follow at Frederiksted Cemetery.
Professional funeral services are entrusted to James Memorial Funeral Home Inc.