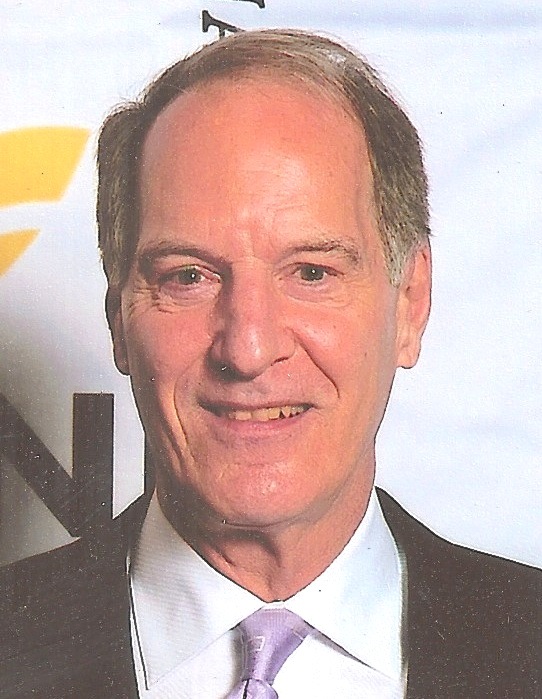 In less than four weeks, John DeJongh Jr. will officially be a "lame duck" governor. Most of his two terms has been spent dealing with the fallout from the worst financial and economic crisis in 70 years, along with the impact of a devastating local event, the Hovensa closing.
With rare exceptions – North Dakota and its energy boom come to mind –deJongh's colleagues elected at the same time have all governed through an extremely difficult period.
But I believe that it is accurate to state that no other chief executive, none, has faced a set of challenges as daunting as those that deJongh has. Especially for St. Croix, there has been no other jurisdiction that has taken such heavy blows with such limited resources.
Being governor of a small place means being buffeted by social and economic forces beyond your control. There was nothing that the Virgin Islands could do to avoid the impact of the Great Recession. Economic forces, rather than any policy option, drove the refinery closing. The decline of the U.S. Congress into banana republic dysfunctionality and corruption is not a development that any governor or delegate can change. The tail does not wag the dog.
But, in addition to these forces, deJongh confronted a set of local challenges that are unlike those in even the most screwed up state on the mainland. These include a bureaucracy that with few exceptions, Human Services comes to mind, has been in a state of advanced decay for decades, a decay that measurably advanced under his predecessor.
Then there is the Virgin Islands Senate, a legislative body so riven by factions and posturing that its members appear to not even know that they should be embarrassed. A jolt as stunning as the forthcoming decertification of the Gov. Juan F. Luis Hospital does not appear to be sufficient to shake them out of their deluded view of reality and "gimme" attitudes.
The governor has had to deal with this "Let's throw sand in the gears" bunch from day one. Like their narcissistic peers in the United States Congress, the senators have never been able to subordinate their own desires to the public good, and, like the Tea Party in the U.S. Congress, their default position is always opposition, in particular opposition to responsible actions proposed by Government House.
Finally, on the local level, the governor has had an electorate mired in passivity and pessimism. For his opponents, no good deed would go unpunished or un-distorted. For most Virgin Islanders, no good deed or positive effort would even be noticed or acknowledged.
On the mainland, facing difficult, but not as difficult, circumstances, governors have taken different paths. Some have seen depressed economies and voter anger as an opportunity to press conservative social causes, slashing taxes, restricting abortion, cutting programs for poor people and restricting voting rights. They have deepened divisions in an already badly divided country and created big problems for their states down the road.
Other states' governors, California's comes to mind, have governed with great responsibility. They have avoided wedge politics and taken a range of difficult steps, often angering core constituencies to achieve stability and minimize the damage being done by the recession.
These governors searched for the "least worst" choices when there were no good ones available. They will leave behind a foundation for future growth and the rebuilding of communities ravaged by recession and poverty. There are not that many of them, but deJongh belongs in this group.
The V.I. governor's critics will totally reject this view. They will point to this or that bad thing that he has done. They will invariably have had a better solution, a simple one. As H.L. Mencken said, "For every complex problem, there is an answer that is clear, simple and wrong." On the mainland, these usually involve bombing something or giving someone rich a tax break. In the Virgin Islands, it typically requires cutting slack for some favored constituent or group.
Governing is the art of achieving what is possible. It is about getting things done, often under adverse circumstances. And in difficult times, it involves choosing between bad and worse. It is an imperfect art, and it is left to those who never make executive decisions to pretend that there is a happy solution out there, even though they can never name it.
DeJongh has been good at making these hard choices, very good, and Virgin Islanders have been fortunate to have him as governor at an extremely difficult time. It was his bad luck to govern during such a period. We can only imagine how he would have moved the territory forward in good times, when responding to disasters was not a full-time job.