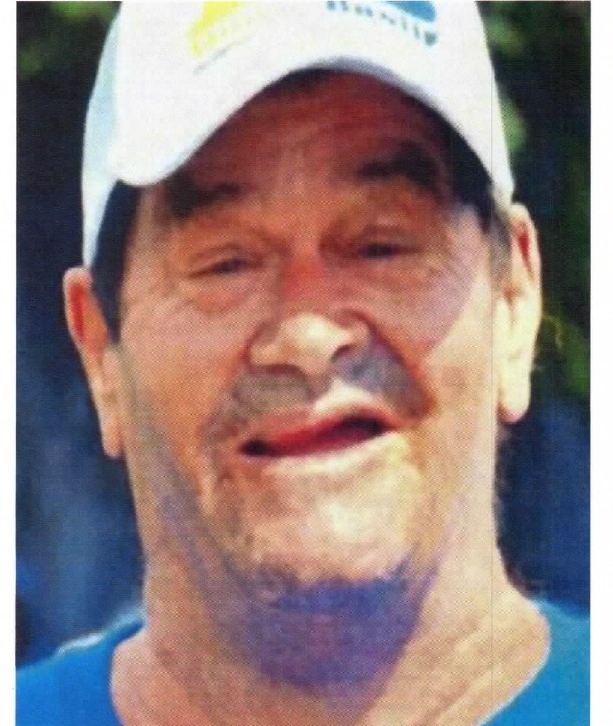 Javier Ernesto De Jesus of Peter's Farm died on Nov. 17 on St. Croix. He was 54 years old.
He was preceded in death by his mother, Hilda Diaz-Gonzalez; and sister, Gloria De Jesus.
He is survived by his father, Jorge De Jesus; sisters: Ana N. Benjamin-Faulkner, Maritza De Jesus and Yoliana De Jesus; brothers: Carlos Alberto Gonzalez, Luis Raphael Gonzalez, Jorge De Jesus Jr. and Luis De Jesus; nieces: Michele Marie Nico, Tamika De Jesus, Jessica De Jesus, Lindsay Faulkner and Sharifa Faulkner; nephews: Richard Anthony Gonzalez, Luis Alberto Gonzalez, Robert Anthony Gonzalez, Carlos Grey Faulkner and Ronald Williams Jr.; great nieces: Na'ima Michele Gonzalez and Joelle Davis; and great nephews: Isaiah Joseph Gonzalez, Dominic Matthew Gonzalez, Dante Smith, Daniel Faulkner, Ronald Williams III and Brooke Williams.
He is also survived by aunts: Nydia Diaz Laboy, Ana L. Diaz Ramirez and Gloria Villares; uncles: Aureo Diaz Jr., Orlando Ramirez, Teodoro Laboy and Angel De Jesus; brother-in-law, Roy "Butchey" Faulkner; sister-in-law: Rose Marie Schuster-Gonzalez; cousins: Aracelis B. Walcott, Anibal Bermudez, Norma Dyer and Emily Arean Negron; special friends: the Rivera and Torres families, Agatha Rueble and family, the Catholic Church Community, Iglesia Hermanos Unidos en Cristo 'El Buen Pastor" family, Cecilia Simmonds, Alicia Hewitt, Miriam Schuster, Mr. and Mrs. Mcgregor, Graciano Belardo, Elroy Brewster, the Donna and Ottley Campaign family; as well as other relatives and friends too numerous to mention.
The viewing will be at 9 a.m. followed by a funeral service at 10 a.m. on Friday, Dec. 5, at James Memorial Funeral Chapel. Interment will be at Kingshill Cemetery.