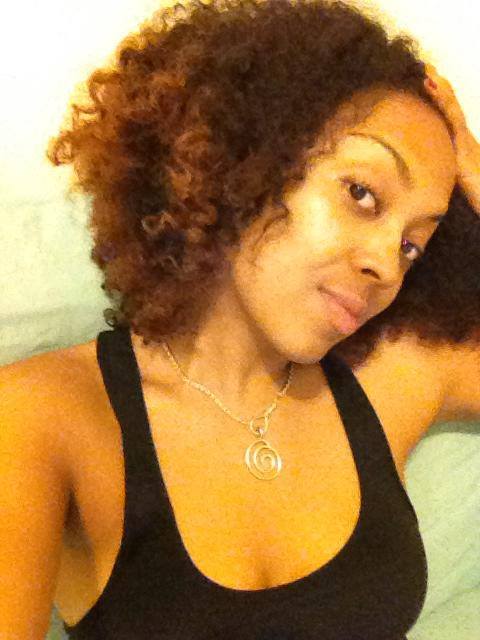 Yoshi T. Daniels of Estate Rattan died on Dec. 2, at Gov. Juan F. Luis Hospital and Medical Center. She was 31 years old.
She is survived by her son, Makonnen James; loving companion, Nkosi James; mother, Norma I. Concepcion; father, John W. Daniels; stepfather, Michael M. Lee; brother, Michael Lee II; sisters: Chenoa M. Lee and Camila Daniels; stepbrother, Jeffrey Blyden; grandmother, Alveta Daniels Clemons; aunts: Marcela Torrens, Satu Encarnacion, Felicita Concepcion LaPlace, Meridina Concepcion, Vanessa Johnson and JuliaThomas; great aunt, Julia Redeau; and uncles: Expereto Concepcion, Ladislau Concepcion, Victorino Concepcion, Otilio Concepcion Jr., Charles Daniels Jr. and Sincee Daniels.
She is also survived by first cousins: Raul Torrens, Maria Maynard, Rene Torrens, Marcelino Torrens Jr, Ana Lanclos, Maria Beck, Luis Angel Encarnacion, Milagros Romero, Juan Concepcion, Irian Concepcion de Rodriguez, Catalina Concepcion, Leozardis Concepcion, Julio Torres, Catalina Torres, Rita Maria Concepcion, Raysa Esmeralda Concepcion, Expedito Concepcion Jr., Ronald Luther, Iris Canton-Concepcion, Lad Concepcion Jr., Christopher Concepcion, Richard Concepcion, Natasha Fletcher, Victorino Concepcion Jr., Sharanna Concepcion, Von Concepcion, Christina Concepcion, Otilio Concepcion III, Michael Concepcion, Janaris Concepcion, Victor P. Concepcion, Katherine Concepcion, Jose Daniels, Laquita Daniels, Cassandra Daniels, Deshannon Daniels, Jade Thomas, Jazmin Thomas and Jessica Thomas; as well as other relatives and friends too numerous to mention.
A viewing will take place at 9:30 a.m. followed by a funeral service at 10 a.m. on Thursday, Dec. 11, at Speak the Word Ministries. Interment will be at Kingshill Cemetery (Veteran's Section).
Professional arrangements are by James Memorial Funeral Home Inc.