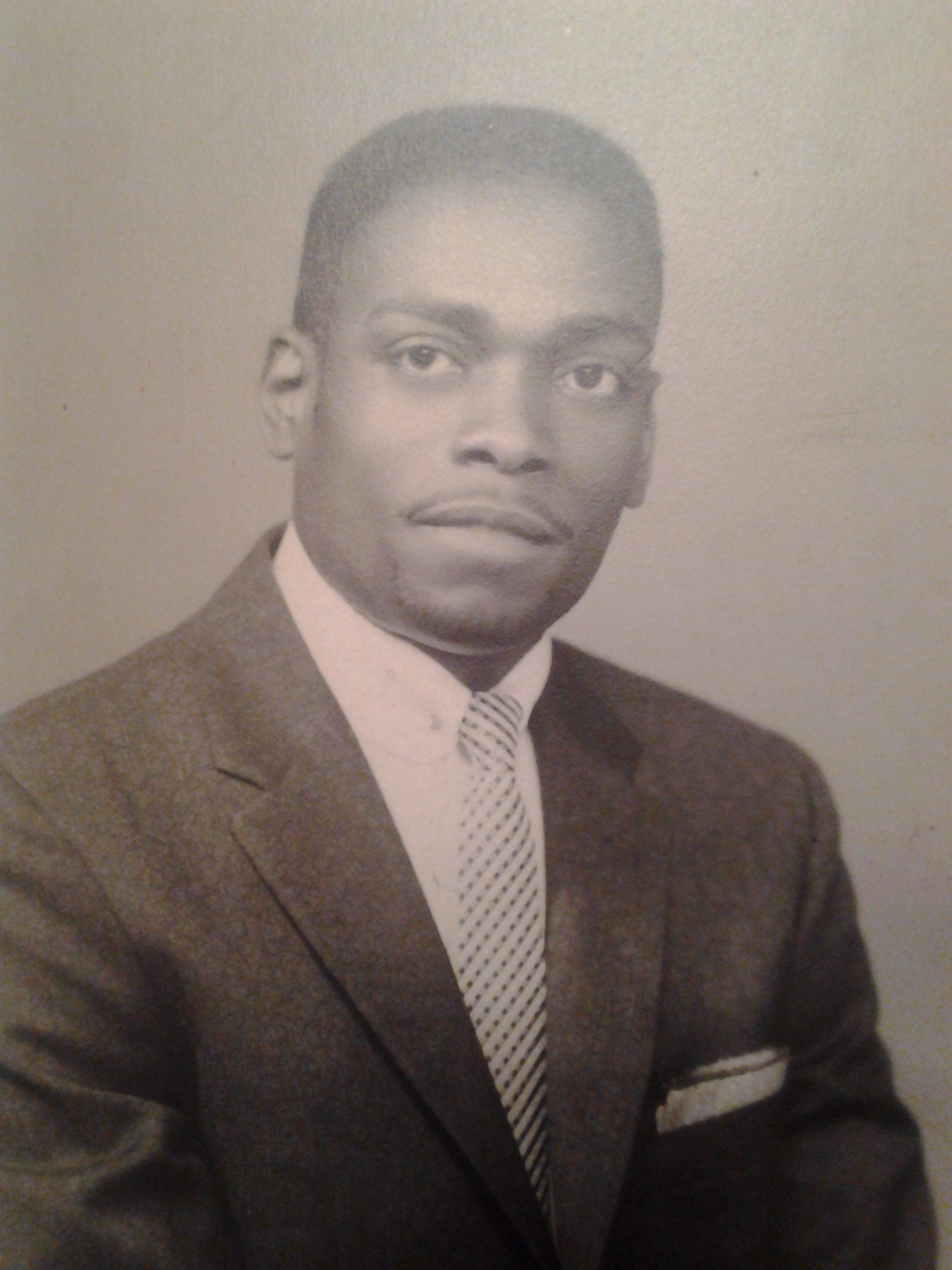 Veteran Norman Sealey died on Dec. 1 in Puerto Rico. He was 83 years old.
He was preceded in death by his son, Ray Sealey; mother, Mary Julian Sealey; and father, John Augustus Sealey.
He is survived by his sons: Norman Sealey II and Lawrence Sealey; daughter, Noreen Sealey Whitehead; sisters: Esmy Thomas, Mavis Preddy and Shirley Clendenen; brothers: Roy, Earle and James Sealey; grandchildren: Gloria Whitehead, Valencia, Sparkle and Leber Kinte Sealey; sisters-in-law: Clarice, Eleanor, Marjorie, Leonile and Rosa Sealey; nieces: Lauren Armstrachan, Cordelia Robinson, Beryl, Jasmine and Maritza Sealey, Vivian and Monica Jackson, Deborah and Lorma Sealey, Delicia Espinosa, Yvette Clendenen, Marion Acosta, Lauren Lisa Williams, Sheryl Sealey, Angel Sealey, Esther Sealey Brooks and Julisa Sealey Edney; nephews: Mickey, Earl and Lars Preddy, Lloyd Clendenen Jr., Terrence, Wayne, Roy Jr., Robert and Maurice Sealey, Leon Sealey Jr. and Randall Sealey; and other relatives and friends too numerous to mention.
A viewing will take place at 9 a.m. followed by a funeral service at 10 a.m. on Tuesday, Dec. 16, at James Memorial Chapel. Interment will be at Kingshill Cemetery, Veterans Section.