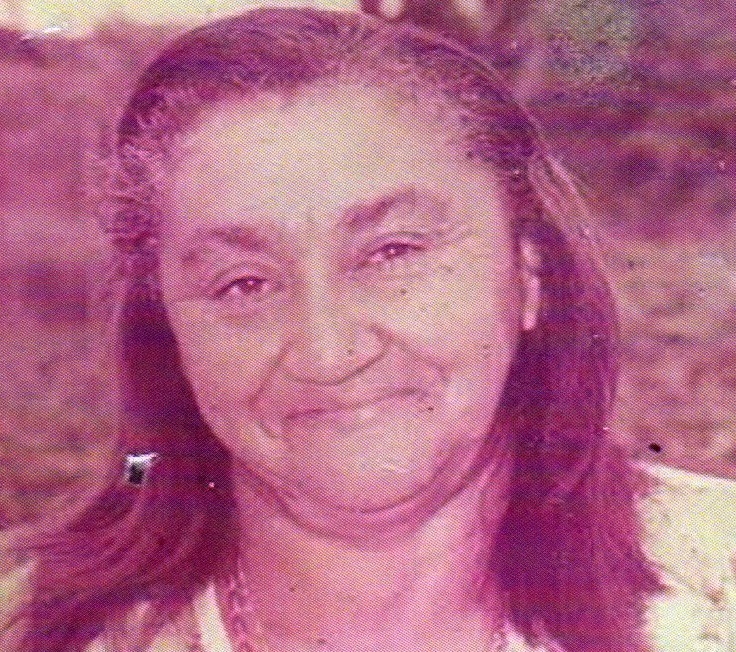 Eulogia A. Figueroa, also known as "Doña LiLa," of Estate Whim died on Sunday, Dec. 14. She was 84 years old.
She was preceded in death by her parents: Isabel M. D. Encarnacion and Pedro Regalado Alejandro Encarnacion; and husband, Conrado Figueroa Rivera.
She is survived by her daughters: Isabel Figueroa and Luz Delia Figueroa; stepdaughter, Luz Delia Figueroa; sons: Victor L. Figueroa, Hector L. Figueroa, Jose M. Figueroa, Conrado Figueroa, Pedro Figueroa and Reinaldo Figueroa; grandchildren: Victor Figueroa Jr., Maria Figueroa, Miguel, Rolando, Marisol, Jose, Victor, Carmen Milagros, Esperansa Maria, Luis Javier, Carlos, Omaira R., Gualdemar, Jahaira, Amada, Pedro Jr., Matilde, Sheila, Juan, Milly, Catalino Hernandez, Jose Gonzalez, David Obando, Angelica Figueroa, Sarais, Joel and Maria Figueroa, Luis Ruiz, Tony Ruiz and Angelica Ruiz; and sister, Daisy Maria Alejandro Surin.
She is also survived by brothers: Pedro Encarnacion and Angel Alejandro Encarnacion; nieces: Loida Encarnacion, Angela Encarnacion, Florde Rexach and Maria Figueroa; nephews: Eliesel, Emmanuel and Pedro Encarnacion Jr., Jose Luis, Angel Alejandro Jr., Tariq Alejandro Encarnacion, Luis "Luga" Ballentine; great niece, Sheniqua Rivera; daughetrs-in-law: Louisa Figueroa, Carmen Figueroa, Aida Figueroa and Amada Parrilla Figueroa; son-in-law, Hector L. Soto; special friends: Sister Bula, Sister Ann George, Lilia Padilla and Doña Miguelina Ayala; as well as other relatives and friends too numerous to mention.
There will be a viewing at 9 a.m. and a funeral service at 10 a.m. on Monday, Dec. 22, at James Memorial Funeral Chapel. Interment will follow at Frederiksted Cemetery.
All arrangements are by James Memorial Funeral Home Inc.