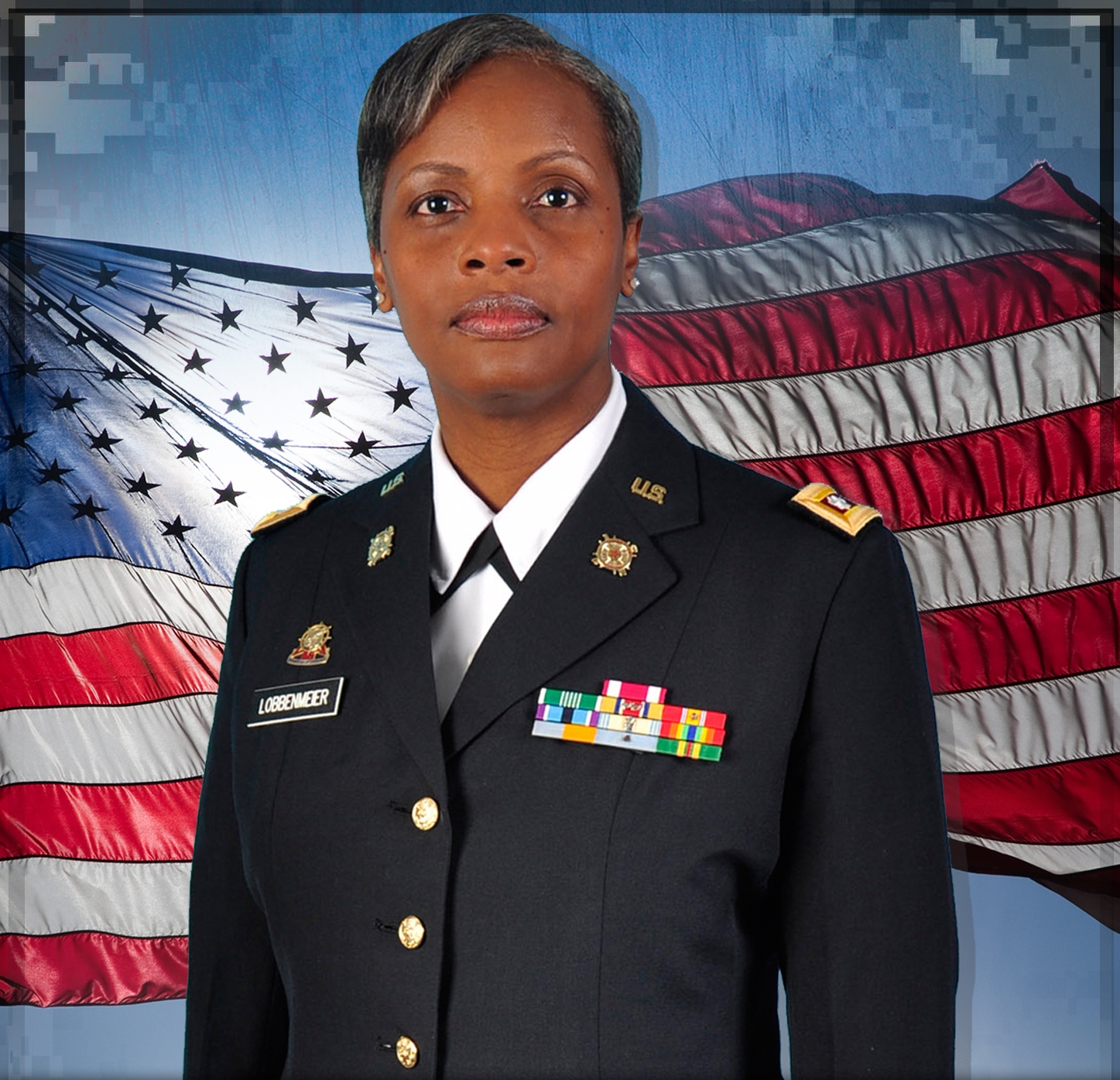 The Virgin Islands National Guard (VING) promoted Lt. Col. Deborah V. Lobbenmeier at 3 p.m. on Monday, Dec. 29, at the Brigadier General Gerard A. James Sr. Joint Force Headquarters on the Estate Bethlehem Military Compound on St. Croix.
Lobbenmeier, who completed a year at the University of Texas at Austin as an Army War College Fellow, returned to VING after a year-long tour at the National Guard Bureau in Arlington, Va. She has been promoted to the rank of colonel at the U.S. Property and Fiscal Office.
Lobbenmeier currently holds the full-time position as the U.S. Property and Fiscal Officer. During her 27 years of service, she has held many positions, to include state safety officer, aide-de-camp for the late Maj. Gen. Jean A. Romney, commander of the maintenance support activity, commander of the 651st GS maintenance company, budget officer, comptroller for the Virgin Islands National Guard, 104 Troop commander and deputy United States property and fiscal officer.
For more information, contact MSG, Marcia Mills at 712-7832 or email: marcia.wilsonmills.mil@mail.mil.