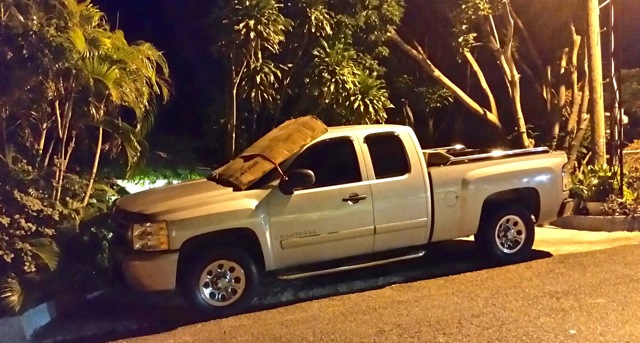 Along with the shooting in the air on New Year's Eve that the community has come to expect, this year gun-toting criminals also shot at each other and cars, according to one unofficial source.
A police officer and his wife were among those whose car was shot at after leaving a restaurant on the Waterfront, the source said. And worshipers leaving the Methodist Church on Market Square shortly after midnight services were met with a shoot-out between two men. The 911 Police blotter reported illegal discharge of a firearm in the area at 12:18 a.m.
Security expert LaVelle Campbell, who has for many years spent the last night of the year documenting the brazen acts of gun play that ruin New Year's eve for many in the community, said this year was worse than previous ones.
"The lives of youngsters and oldsters," he said, "were put in danger."
Meanwhile, most, if not all, the neighborhoods surrounding Charlotte Amalie were showered with shots well into the early morning hours.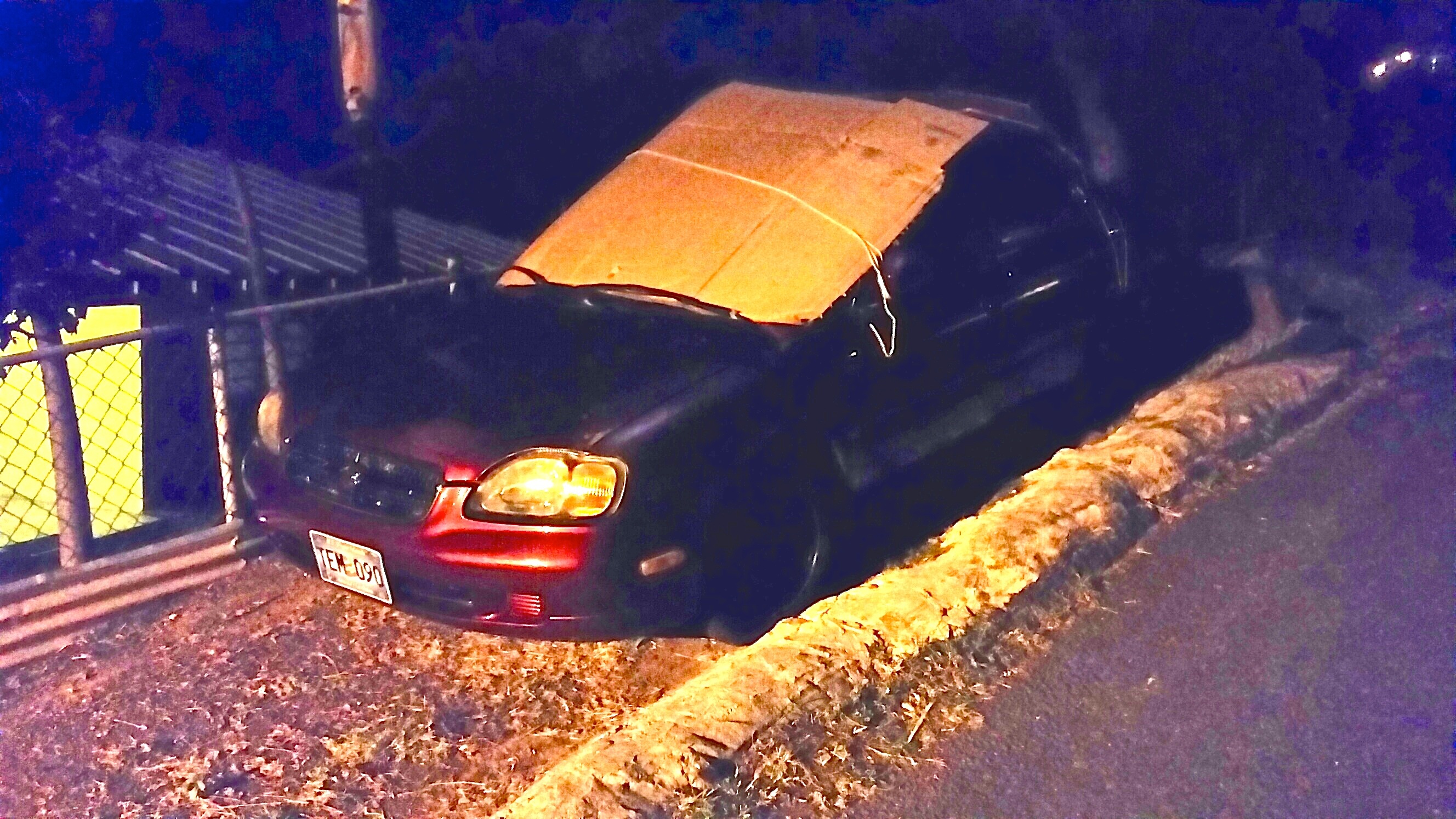 "Frenchtown, Savan, 'round the field," none escaped the hours-long barrage, Campbell said.
One person who lives in the hills of Savan said she and her husband were kept awake by the shots that she thought would never stop.
A Frenchtown resident agreed it was the worst year yet for the amount of gunfire.
The random gunfire went on until 2:15 a.m., according to Campbell.
Earlier in the evening, cars on Solberg hill were covered with cardboard in an effort to prevent the falling bullets from breaking their windshields, and Facebook was alive Thursday morning with photos of where some of the bullets landed.
It's an annual event that, while frightening, has come to be accepted on some level. One Facebook picture showed three smiling people with metal pots on their heads banging in the New Year.