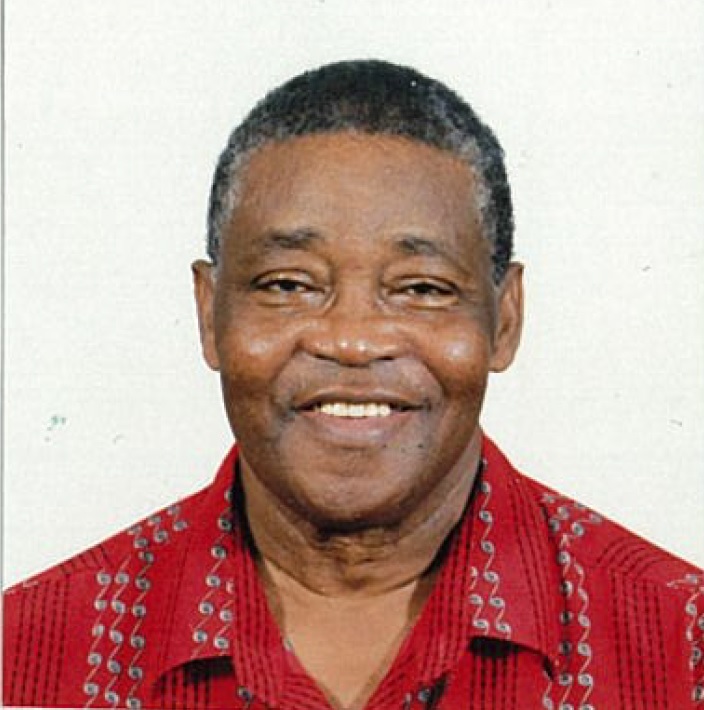 Henry W. M. Willock Sr. of Estate Peter's Rest died on Jan. 8. He was 70 years old.
He was preceded in death by his wife, Ann Claudia Toussaint Willock.
He is survived by his sons: Henry "Junie" Willock Jr., Peter Willock, Rupert Franklin Toussaint, Claude Frankie Toussaint; daughter, Bernadette Sonia Toussaint Joseph; sisters: Helena Willock Osborne, Brenda Maynard, Mary Musmain, Veronica Joseph-Willock and Curletta Joseph Willock; brothers: Solomon Joseph (St. Croix), Pete Willock (N.Y.), George Willock (N.Y.), Dennis Willock (N.Y.) and Douglas "Pops" Willock (N.Y.); and aunt, Toye Willock.
He is also survived by grandchildren: Juleen Willock, Julysah Willock. Jaelyn Willock, Akil Watson, Jerod Toussaint , Jerome Christopher, Felecia O'Neal, Natalie O'Neal, Judah Christopher, Brandy Alexander and Kimonique Willock; daughters-in-law: Vynette Garfield-Willock and Eureka Toussaint; sisters-in-law: Magadaline "Lydia" Toussaint and Gertrude "Anna" Henry; special cousins: Lyra Lord Tonge and Richie Willock; special friends: Lurdes "Poocha" Baez, Vera Falu and family, Vanda De. Bique, Ferdinand Maynard and family, Allen V. "Blade" Simmon, Glentis Matthew, Joanne White, Loleen Christian, Arnold Jeffers Jr. and family; and many other nieces, nephews and cousins too numerous to mention
There will be a viewing held at 9:30 a.m. followed by a funeral service at 10:30 a.m. on Tuesday, Jan. 27, at St. Ann's Catholic Church. Interment will be at Kingshill Cemetery.
All arrangements are by James Memorial Funeral Home Inc.