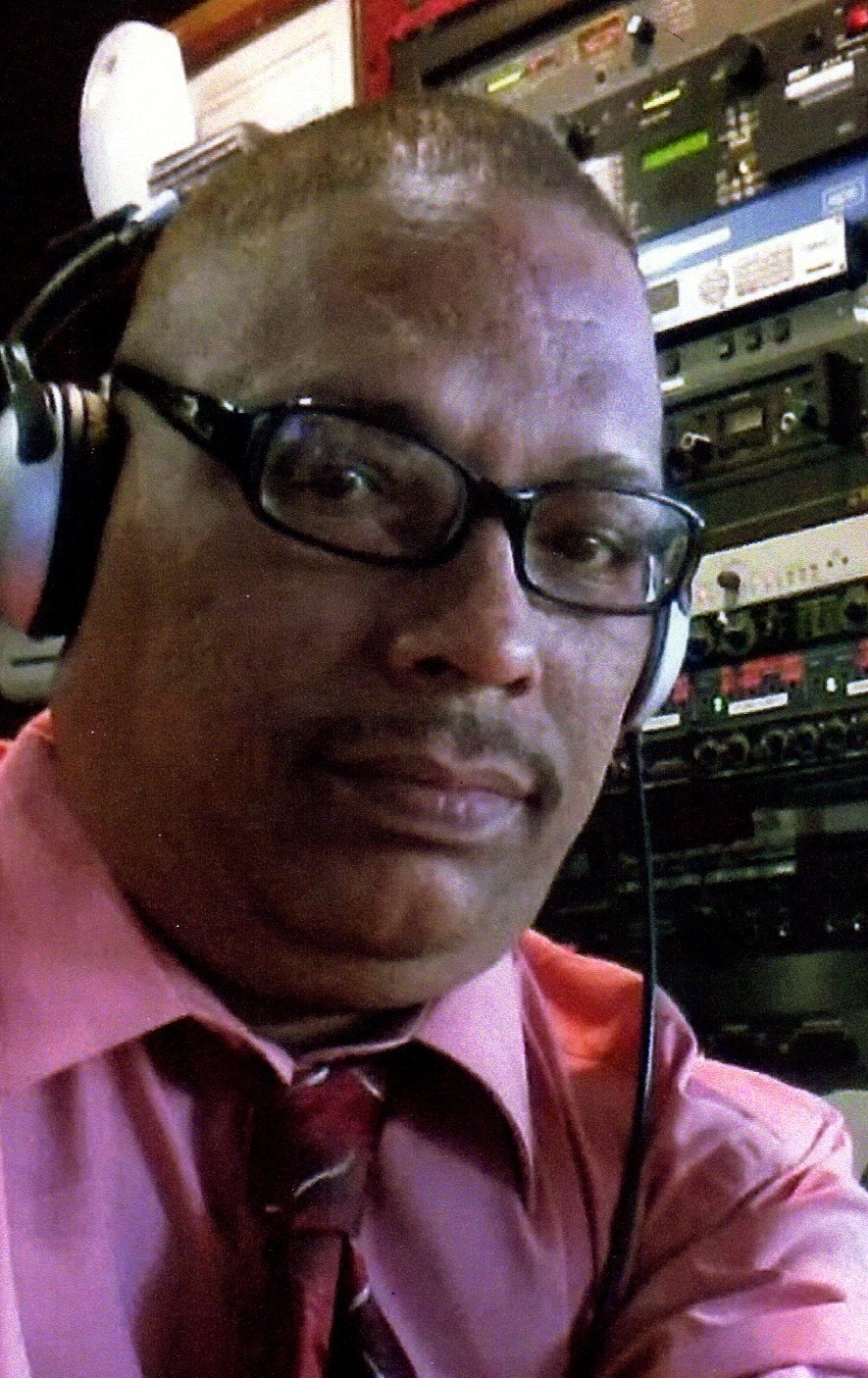 Jose Luis Parrilla, also known as "DJ Luis" or "Uyuyuey," of Estate Profit died on Thursday, Jan. 8. He was 38 years old.
He is survived by his mother, Regina Cintron; father, Carmelo Parrilla; stepmother, Linda Parrilla; sisters: Rociela, Antonia, Zoriada Parrilla and Zuleyka Acosta; brothers: Carmelo Parrilla Jr., Jose and Isul Acosta, and Magdy Dawod; companion, Maria Ventura; nieces: Ashley, Xena, Ella, Aaliyah, Amyraliz Miley, Aleyshaniz and Solish; nephews: Angel, Alex Jr., Ricky, Bombom, Tony, Xavier and Jancy; aunts: Teresa, Daisy Santos, Juana, Andrea, Virginia, Genoveva, Mariana Cintron, Miguelina and Felicita Parrilla; and uncles: Feliciano, Cristino Cintron, Benjamin, Eluterio, Francisco, Joseluis and Angelluis Parrilla.
He is also survived by his brothers-in-law: Juan Gomez and Alex Sosa; sister-in-law, Madeline Velasquez; godparents: Juanita Santiago and Johnny Carrasquillo; special friends: Carmen Ramos, Carmelo Ortiz, Luis Rivera and Jorge Ramos; cousins and other relatives: Yellisse Codrington, Aury, Carmen Candelario, Michelle, Xiomara, Carla Ventura, Sonia, Carmen and Antonio Rodriguez, Alex and Michael Huertas, Angel Luis and Miguel Miranda, Joel Luis, Miguel, Wilfredo Parrilla, Marisol Renit, John, Aida, Maria, Lariz Benitez, Maritza Parrilla, Nelson, Luis and Jose Benitez; as well as other relatives and friends too numerous to mention.
A viewing will take place at 9 a.m. and a funeral service at 10 a.m. on Wednesday, Jan. 21, at Iglesia de Dios Inc., Estate Profit. Interment will follow at Kingshill Cemetery.
All arrangements are by James Memorial Funeral Home Inc.