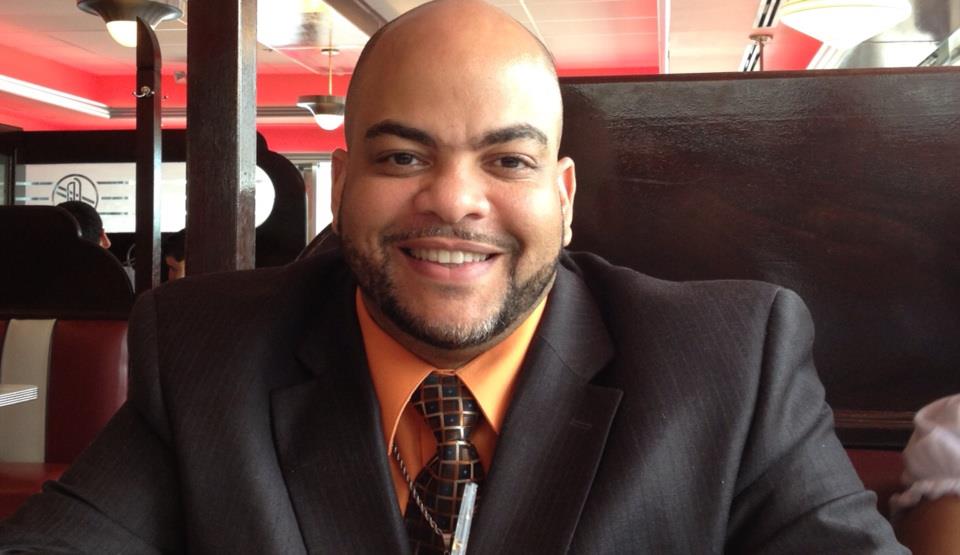 Jewels of the Virgin Isles is a feature series profiling Virgin Islanders in the diaspora who are excelling in their respective fields and/or positively representing the USVI abroad.
There is an old saying that the apple does not fall far from the tree, and for Mark Lindesay that statement is absolutely true. He grew up on St. Thomas around WSTA radio and the former WBNB TV Channel 10, watching his father Milton Lindesay do his job as a master control engineer and radio personality. By the time Mark was 9 years old, he was taking video production classes at the then College of the Virgin Islands and in subsequent years, spent his spare time as an apprentice at WBNB and WSTA — all before he entered puberty. If this seems like a tremendous load for a young boy, Lindesay is a bit beyond his years.
Having shadowed his father, who was a pioneer in the Virgin Islands broadcast industry, Lindesay learned from the territory's best on-air personalities and worked at the television station until it was damaged in 1989 by Hurricane Hugo. However, what also fueled his interest in working at an early age were the difficulties he was having in school. An alumnus of All Saints Cathedral School, Lindesay admits to being a bit of an outcast and a bit shy.
"All Saints is a school where everyone was a scholar or at the top of the class. I used to be teased because I could not read, and the teachers said I had a "sing-song" way of reading," he said. As a result, Lindesay resorted to fighting and getting into trouble on a regular basis. In order to circumvent his budding delinquency, he was encouraged to pursue martial arts and sports. These were just the distractions he needed to get on the right path, but a strong desire to get ahead in life encouraged Lindesay to find creative ways to get what he wanted the honest way.
He recalls at the age of six his parents saying, 'get a job if you want those Puma sneakers…' so he did, and has been working ever since. Lindesay also credits the proverbial "village" with contributing to his upbringing and later accomplishments in life. He cites mentors such as his mother and father, and other positive role models like Athniel "Addie" Ottley, Louise Brady, David Chinnery, Calvin Bryan, Carmen Lindesay, Irvin "Brownie" Brown, and the late Dean Thomas Gibbs.
Also, like his father, Lindesay developed a love for the outdoors and discovering new adventures thanks to his involvement in the Boy Scouts, an organization that would prove to have a lasting impact by teaching him respect, leadership, and a heart for giving back. All of these attributes are keys to the discipline that guides Lindesay today in his career. A 1995 graduate of Emerson College, who majored in mass communication television and business marketing, Lindesay wears two hats professionally. He is currently the director of creative services at Corporate Media Solutions of America where he develops, manages and produces marketing campaigns for high-profile brands, and oversees the production of marketing and promotional materials. He is also a member of the public relations team for Fairfax County Public Schools in Virginia, where he manages the content on multiple public access channels for the school system. For a hands-on person like Lindesay, he is very much in his element given the technical nature of his jobs.
"My dad always engaged me at a technical level by building cars and operating the switchboard while he was at work," recalls Lindesay,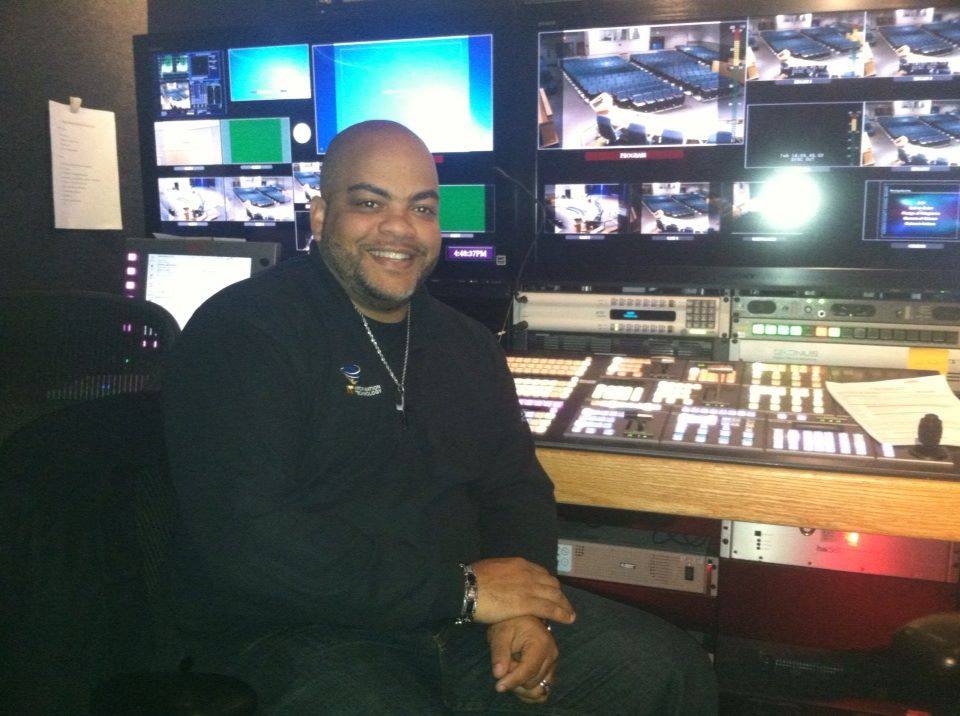 who today still prefers to read technical publications more than anything else. His work comes naturally because he is doing what he loves. "I wouldn't want to do anything else. There is nothing else that interests me," he adds.
Though he finds his work life rather fulfilling, Lindesay's greatest inspirations are his faith and his family. Growing up in a spiritual environment, both at home and school with a culture of discipline and respect, has helped to shape the man he is today. A believer in a strong family unit, Lindesay and his wife, Paris, have eight children, three of whom were adopted. Though his family is being raised outside of the islands, Lindesay runs his household with the influence of his Virgin Islands upbringing, insisting that his children say "good morning and good afternoon," and sitting down at dinner time to share the day's events.
"My dad provided big shoes to fill because he has a huge heart for children and the elderly," he said. "The reason I enjoy parenting is my love of children and knowing that it is my responsibility to lead them in becoming productive citizens."
Despite living abroad for some time now, Lindesay's roots are firmly planted in the territory and he makes time during his visits to St. Thomas to mentor young adults in video production, advise businesses with best marketing practices, and spreading the Gospel and his love of God to his friends and neighbors. As a way of giving back to his home, Lindesay wants to start a video production facility that will operate on all three islands to help youth explore their talents in the industry. He also plans to help empower young Virgin Islands males to become responsible men and young girls to respect themselves so that they can be successful without degrading themselves. With so much enthusiasm for his community, Lindesay is sure to have a long lasting impact for years to come.
A Nugget for VI Youth: My English teacher, Dr. Anthony Mario Rodio, once told me, "Cogito Ergo Sum" — "I think therefore I am" or better yet, "I am thinking, therefore I exist." I encourage every youth in the Virgin Islands to stop thinking small because it's a BIG world out there. Whatever you can dream of you can attain it by not always traveling the paved road provided. Think out of the box, never limit yourself or simply stop being progressive because someone said to stop. Read your Bible to give you guidance in all situations and don't be afraid to stand up to opposition or negativity. Stand for something versus nothing.
Little Known Fact(s): I hated school with a passion and didn't like to read or write. I did, however, encourage fights and made sports and martial arts my main interest. Well, If you didn't know, God has a great sense of humor — the very thing I tried to avoid (reading) became a life time career where I personally take responsibility producing positive images of African Americans on local and major networks.
—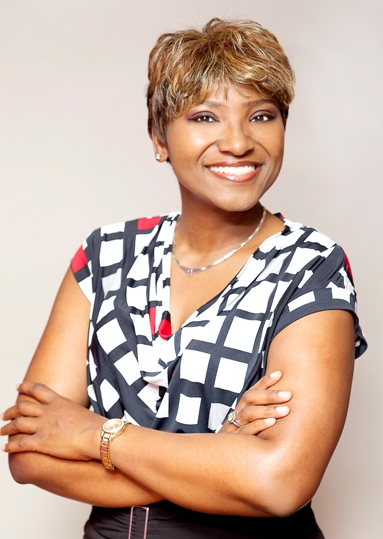 Loán Sewer is a marketing and tourism consultant and proud Virgin Islander who resides in Washington, D.C. She is also a founding member of the USVI Alliance Inc., an organization focused on reconnecting the Virgin Islands diaspora with the local community and host of the USVI Economic Development Summit on the U.S. mainland. Follow her on Twitter @LoTalksTourism or e-mail her at info@Lotalkstourism.com.