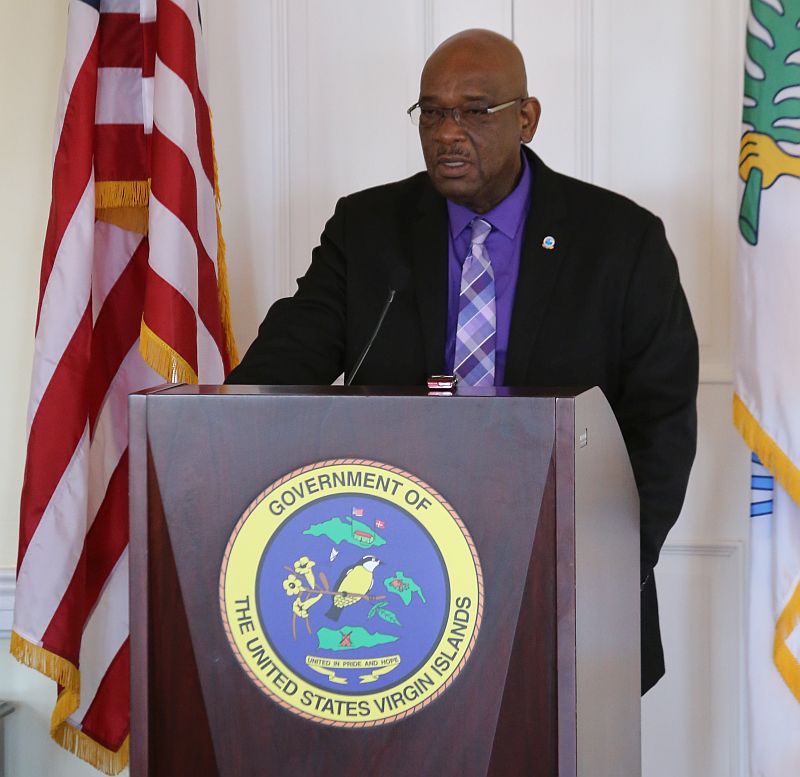 In a hastily called press conference Tuesday afternoon at Government House on St. Thomas, V.I. Police Commissioner Delroy Richards announced that 24-year-old Mikhail Young has been arrested in Sudbury, Massachusetts in connection with the death of his parents on St. Thomas earlier this week.
The bodies of Jane Young, 66, and Kenneth Young, 73, were found at 3 p.m. Monday in a rental unit at Crystal Cove condominiums on St. Thomas's East End.
Jane's body was found in a bathtub with numerous stab wounds; Kenneth's body was found elsewhere in the unit, also with multiple stab wounds.
According to Richards, the family of three had checked in on April 28. Mikhail Young left Crystal Cove by cab at 11 a.m. Saturday, after rushing into the condo office and asking personnel to call him a cab. Police have ascertained that he went to the Cyril E. King Airport and flew from St. Thomas to Philadelphia. From Philadelphia, he went to Boston, Richards said.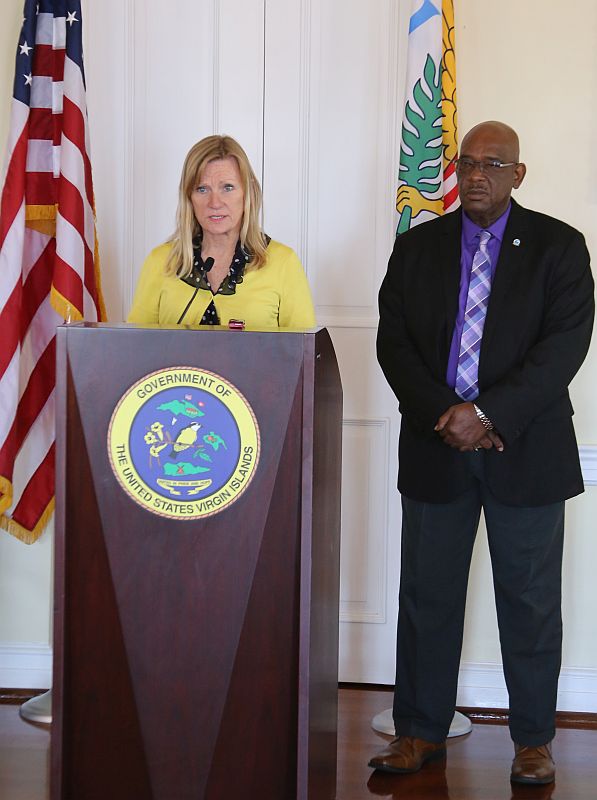 V.I. Police contacted Sudbury police saying there was a person of interest in the investigation who may be in their area. Richards did not provide details on Mikhail Young's arrest, but said he is in custody in Sudbury awaiting extradition to St. Thomas to face unspecified charges.
Attorney General Terri Griffiths said only that, "Mr. Young is being treated as a primary suspect."
Richards said he had been informed by Sudbury police that they had been called more than once to the Young residence because of "disturbances."
A release from the Sudbury Police Department said Mikhail Young was arrested on a warrant for a parole violation. "Young is known to police," the statement said.
The statement issued on behalf of Sudbury Police Chief Scott Nicks said Young was being held on charges of being a fugitive from justice "pending official receipt of homicide charges from authorities in the U.S. Virgin Islands."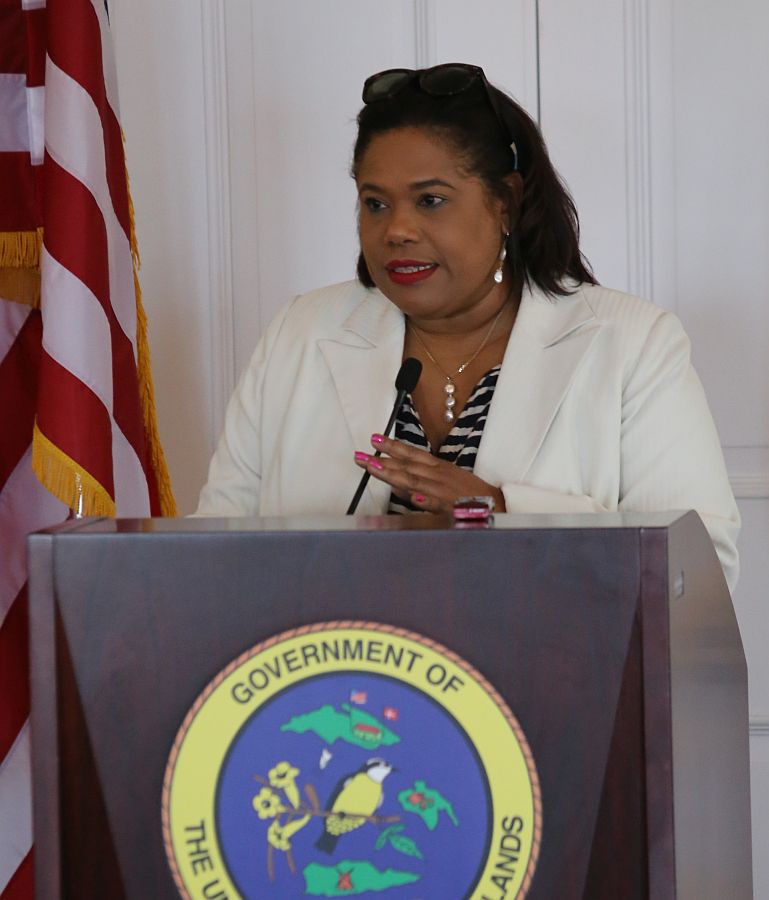 National media outlets were on the press conference call and had reached out Monday and Tuesday to the Source. One outlet had planned to come to the Virgin Islands and was seeking photos of the crime scene or the area where it occurred.
V.I. Tourism Commissioner Beverly Nicholson-Doty, who was in attendance at the press conference and sensitive to national attention on crime stories, was quick to note that there was "no mitigation possible" in the killings and that this was a "family dispute."
Richards said two police officers will be sent to Massachusetts to bring Mikhail Young back to the Virgin Islands.

Editor's note: James Gardner contributed to this story.