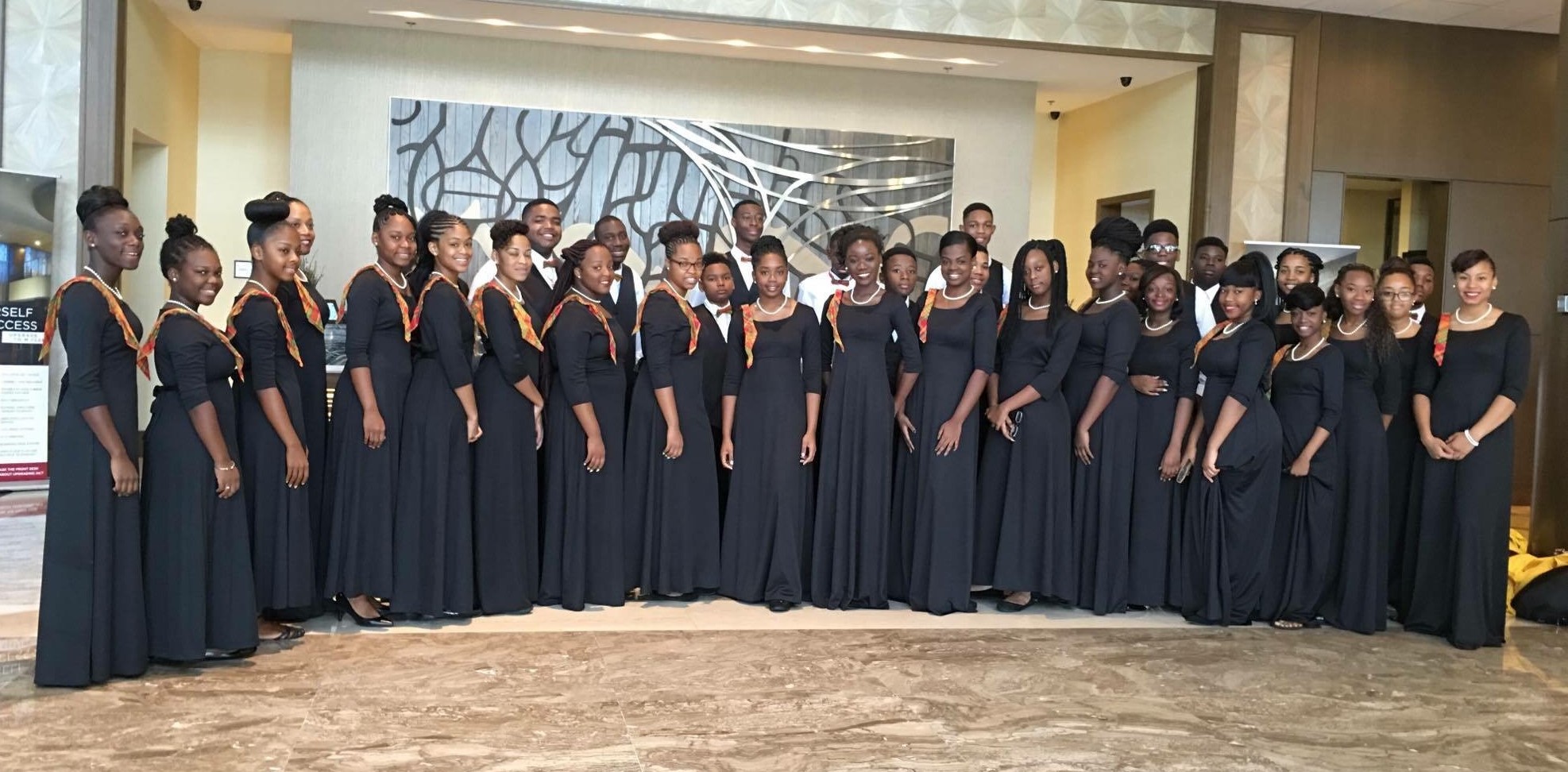 The Ivanna Eudora Kean High School Harmonic Rays and the Charlotte Amalie High School Hawks Unity Concert Choir returned from the Worldstrides New York Heritage Festival in New York City on May 30, with top awards.
The choir, under the direction of Jeannette A. Rhymer (lead director) and Neomie Toussaint Williams, traveled to NYC to participate in the Worldstrides Onstage Performance Festival held at the historic Riverside Church on Saturday, May 28. The group of 38 students received awards in the following categories:
1. IEKHS Harmonic Rays and CAHS Hawks Unity Choir – Gold
Directors: Jeannette A. Rhymer and Neomie T. Williams
2. IEKHS Jazz Choir – Silver
Director: Jeannette A. Rhymer
3. Outstanding Choral Group Award
4. Sweepstakes Choral Award (combined individual choir high scores)
5. Choral Adjudicator Award (combined individual choir high scores)
6. Maestro Award: Indira Labone (vocal solo performance)
7. Maestro Award: Jahmor Marrishow (vocal solo performance)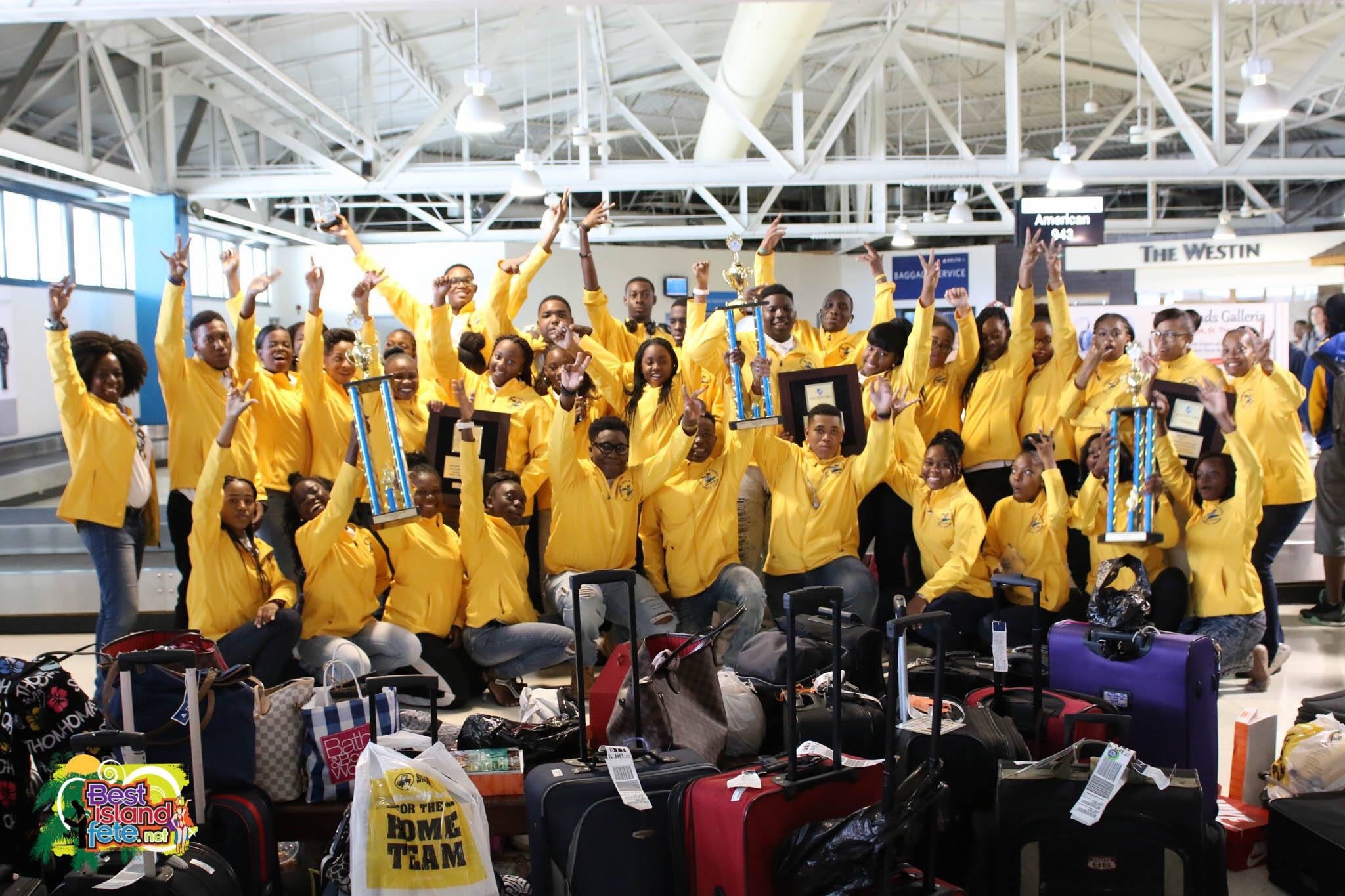 The Unity Choir debuted at the Worldstrides Music Festival in London in 2014 under the invitation of director Rhymer of Kean H.S. to colleague Williams of CAHS. Since then, the Unity Choir has performed regularly, with the most recent performance at both high schools' 2016 spring concerts.
While in NYC, the Unity Choir participated in a worship service at the Crawford Memorial United Methodist Church in the Bronx on Sunday, May 29. Additionally, students attended the Broadway musical "Shuffle Along," based on the musical career of playwright and musician Eubie Blake.