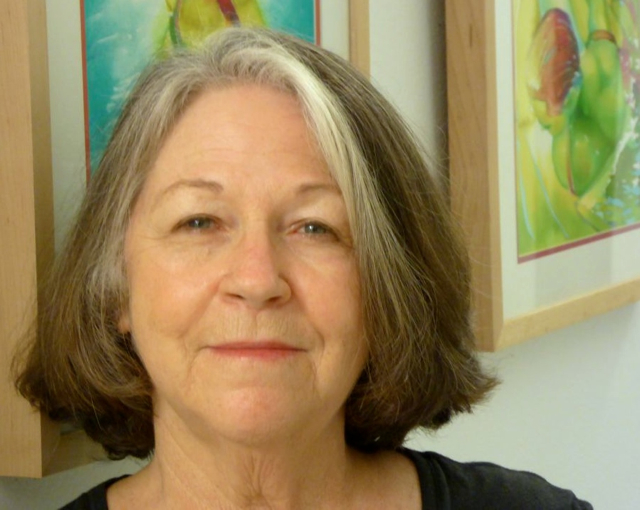 The best I ever felt physically until now were the years that I could call myself a raw foodist. The designation is reserved for people who can honestly say that at least 70 percent of their diet consists of RAW foods.
Some purists say 80 percent. I say, "Who cares?" If you are eating anything raw (that doesn't mean sashimi or steak tartare) you are ahead of most Americans who report a diet of processed, fast, easy, just-add-water or go through the McDonald's drive-thru stuff. (It's not food and I will not call it food.) Did I say, 'It's not food?" Right.
So, after recently taking ibuprofen every night for eight months due to severe joint inflammation, I realized that I was losing my hearing. I knew there was an association between ibuprofen and acetaminophen use and hearing loss in women, so off to Mr. Google I went.
Yep, in a study of more than 62,000 women over 14 years, 24 percent of them who took six to seven of those particular painkillers a week reported hearing loss. Twenty-four percent!!!!! This was in the Harvard Gazette, by the way. And I was one of them.
I immediately stopped taking the painkillers and spent two days wondering how I was going to move myself out of bed in the morning I was in so much pain. That was less than two weeks ago and it's over.
I know that a raw diet is full of antioxidants and has strong anti-inflammatory properties, and besides, I really love the food. I was 80 percent or more raw for about three years back in 2003 or so. I gradually moved away from my commitment to it for what reason I do not know, though I still have always been a big salad freak. And I have maintained a diet that includes a lot of nuts and my raw crackers.
But that was then and this is today's reality.
I had been taking supplements of all kinds including turmeric and lots of other anti inflammatory type things. But I stopped so that I could test what relying solely on food would do.
I won't keep you guessing: After little more that a week I am bouncing out of bed, my cognition is measurably better and I am regularly moved to near tears of joy. This diet agrees with me to say the very least.
Some, many of whom are not ready to do what it takes (and I can't blame them), will say the raw foods diet is not for everyone. It doesn't matter if I agree or not. Any fool knows that at least adding some raw foods to your daily intake is bound to be good for you.
Raw is more than carrots
Salads aside, going 70 percent or more raw requires self-caring, thought, planning, work and special equipment. I am lucky because I already know how to do it and own the equipment.
The raw diet is very high in protein that comes from nuts, seeds and green things like avocado and sprouts. Most sprouts contain upwards of 25 percent easily accessible protein, so it's kind of like shooting protein right to the veins.
The full blown raw foods diet involves soaking nuts and seeds and drying them or mixing them with other things and dehydrating them; or blending them into pates and soups. It also involves dicing, chopping and spiralizing if you want all the gourmet opportunities this way of eating has to offer.
Because I love food more than anything in the world (almost) – puppies come to mind as a contender – Gourmet was the only way to go for me and I ended up taking a course at a 5-Star raw restaurant in New York City years ago to enhance the fundamental lessons I had gotten when I spent three weeks at a raw foods institute in San Diego. (Google Optimum Health Institute if you want to check out the institute).
The lessons in New York City were the best two-day $250 investment I ever made. I studied with Matthew Kenney, a world-renowned raw foods chef and someone who was really lovely inside and out. I came away able to move easily to all raw. But not without a further expenditure.
It's the equipment
There is no way around it, you have to have the right equipment to actually be a healthy raw foodist. All my attempts to do it without the equipment failed. So, in 2003 when I went back to OHI and did the three-week course that included learning how to make the food, I vowed I would buy the equipment.
Here's what you need:
– VitaMix blender (not cheap at about $500);
– Excaliber dehydrator (a lot cheaper than it used to be at about $250 for a nine tray). Note: if you throw out the radiation-shooting microwave in your kitchen, you will have plenty of room for your new dehydrator.
– a good food processor
– and maybe a juicer, though I did without one for a while and was still able to make the food.
If you have gotten this far and are still interested, watch for the next column, which will include making some of the food and maybe a primer on growing sprouts.