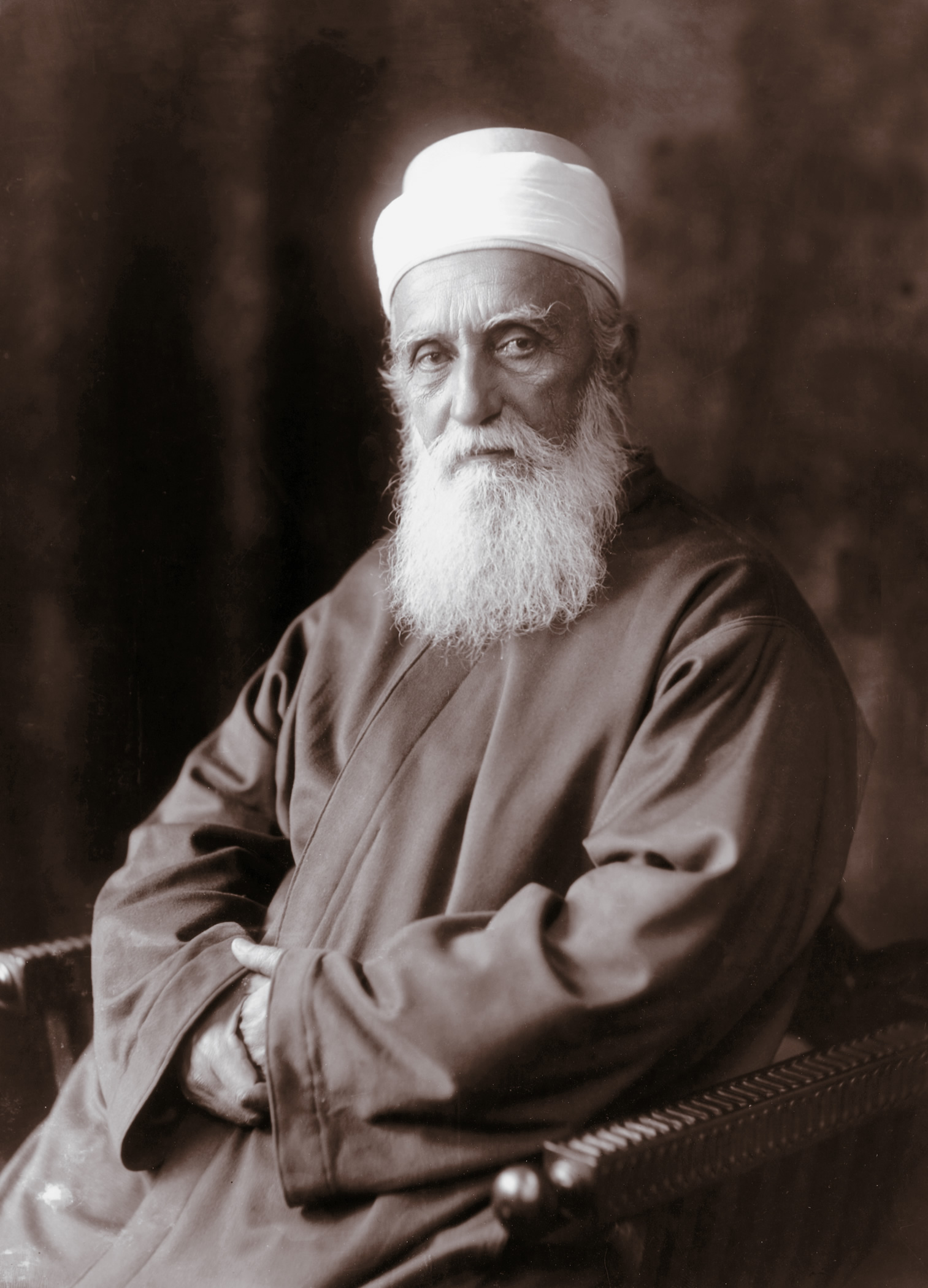 The Baha'i community of the Virgin Islands will observe the Day of The Covenant on Nov. 25 and The Ascension of 'Abdu'l- Baha on Nov. 27.
The Day of the Covenant, is a Baha'i holy day established to observe and honor the covenant established between God and humanity. The "Great Covenant" is the promise that God will send a succession of 'Prophets of God' to guide and instruct humanity, and, in turn, humanity would recognize and accept the prophets. The "Lesser Covenant" is the agreement between the Prophet of God and His followers, which changes with each manifestation to meet the needs of humanity at that time.
The Covenant of Baha'u'llah, the Prophet for this Age, is directed toward the establishment of world unity. Through this covenant, Baha'is believe that humanity can create a global society based on justice. Abdul-Baha, the son of Baha'u'llah, was designated the 'Center of the Covenant' of the Baha'i faith, and was given authority to interpret Baha'i Revelation and applications of Baha'i teachings.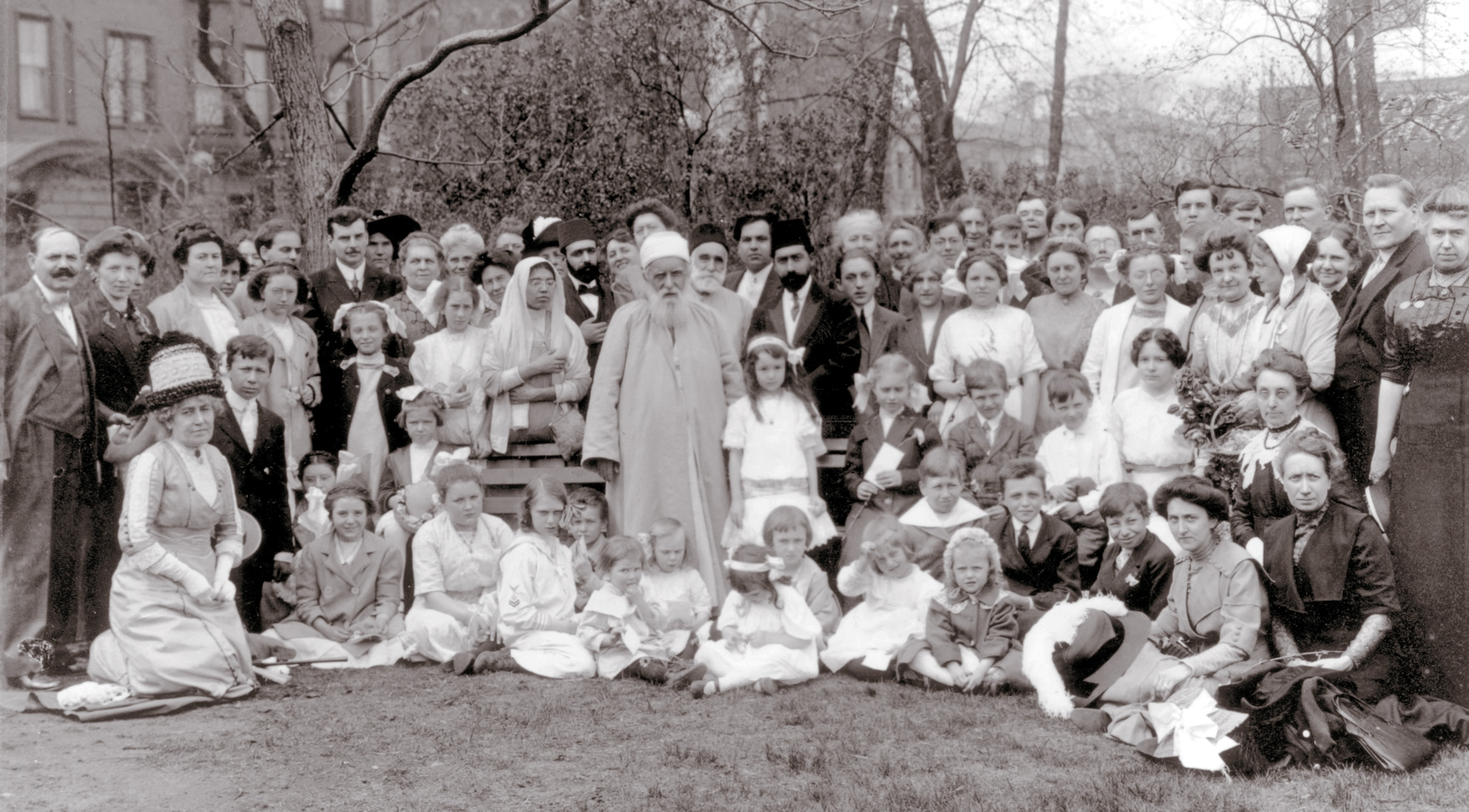 The passing of the "Center of the Covenant," `Abdu'l-Bahá occurred Nov. 28, 1921, in the Holy Land. He was born in Tehran, Persia, on May 23, 1844. 'Abdu'l-Bahá was the son Baha'u'llah, and He was its head from 1892 until his death. Much of His adult life was spent as a prisoner or under house arrest in the Holy Land, then part of the Turkish Empire. He was finally freed when more than 60 years of age and was able to share more widely the Baha'i teachings.
In the years before the First World War, He traveled widely in Europe, Egypt and North America. He was well received by people of all religions who admired His life of service and who were drawn to him by his personality and the religious insights he shared with them.
During the First World War, he was placed under restriction again by the Turks, but his organizing of the planting and distributing of grain helped to reduce the effects of wartime famine in the Holy Land.
Although 'Abdu'l-Bahá had come to the Holy Land as an exile and a prisoner, by the time he passed away, he had become so loved and respected that his funeral cortege to his shrine on Mount Carmel was made up of thousands of people of all faiths.
For more information on the Baha'i Faith and local activities including study circles, devotional meetings, junior youth groups and children's classes in Christiansted, call 277-8470; in Frederiksted, call 772-3827; on St. John, call 727-465-3117 or 714-1641; or on St. Thomas, call 776-7024. Or visit the Web site: www.bahaivi.org.