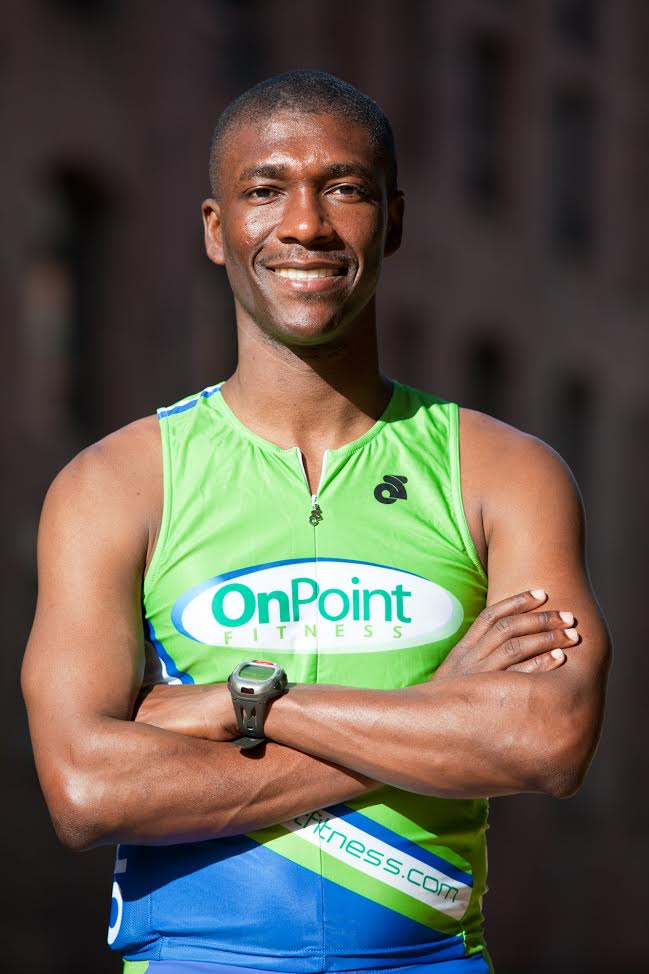 Lloyd Henry, 41, originally of Christiansted, St. Croix, became the first recorded African-American 'Ironman Globe Finisher' by completing Ironman Malaysia on Nov. 12. Henry has now completed 17 Ironman triathlon races on six continents, including the Ironman World Championship race in Kona, Hawaii, known to be one of the most grueling races in this challenging sport. He is one of five recorded participants to complete the race on the six continents where Ironman races are held.
During the Ironman race, participants swim 2.4 miles, bike 112 miles, and run a marathon of 26.2 miles, within a maximum time limit of 17 hours.
"It felt amazing to achieve this lifelong dream in Malaysia," said Henry. "I did not finish my first Ironman in Brazil in 2004. Instead of becoming discouraged, I trained harder and smarter, and set even bigger goals for myself, and I honored all of the people who supported me along the way when I crossed the finish line today."
Ironman Malaysia was a "Triple H" race — an effort made even more challenging by heat, hills and humidity, with a bike course that showed the beauty of the Island.
Prior to this race, Henry completed the following Ironman races: Wisconsin, South Africa, Western Australia, Arizona, Coeur d'Alene, Louisville, Cozumel, Switzerland, Brazil, Canada, Boulder, Muskoka, Mount-Tremblant and the Kona-World Championship. He frequently races on St. Croix and brings his team of athletes.
Henry specializes in coaching new triathletes through his company OnPoint Fitness. He is also the owner of Capital Sprints, a race management firm.
The Ironman is a licensed trademark of World Triathlon Corporation.