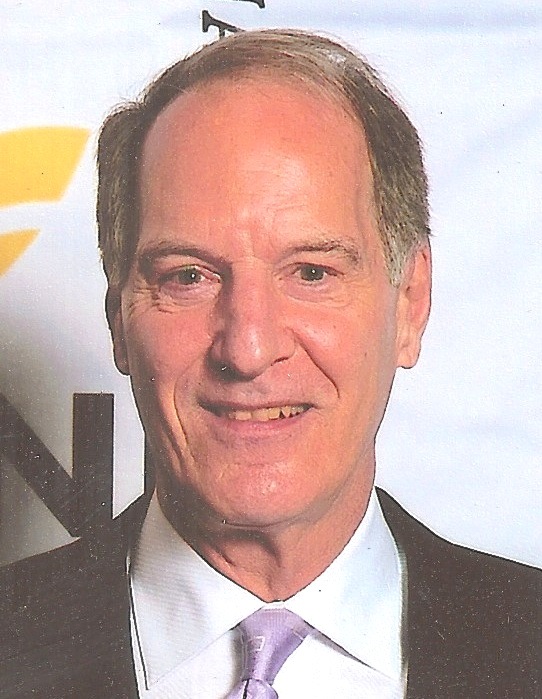 Some 35 years ago, after an unhappy "community meeting" on St. Croix, the governor's assistant with whom I was working shook his head and said, "Frank, the Virgin Islands is in very shaky water." The concept of "shaky water" was new to me at the time. Looking back and comparing it to the present, the territory in those days was a model of Periclean democracy and financial stability. To further torture the aquatic metaphor, if the waters were shaky in the early 1980s, there is a virtual long-term tsunami around the corner today.
It is often very difficult for those closest to events to see what is coming. The result, to use another nautical cliché, is that they spend their time "rearranging the deck chairs on the Titanic" and avoiding the painful – but necessary – decisions and actions that will be certain to anger some of their constituents. In the end, what will turn out to have been half-measures are seen as extreme actions at the time.
This is precisely what happened in the 1970s fiscal crisis in New York City. Officials continued to tinker until, one day, the music stopped. They never knew what hit them. And all of a sudden, people who had been – and clearly saw themselves as – big shots, were taking orders from those that they had derided as "faceless bureaucrats."
Even worse, as big shots who didn't return other people's phone calls, they were now the ones who couldn't get their calls returned.
New York had a mayor who "knew the buck" and who also made claims that the city was "truly beginning to achieve great things." It had a city council, unions and a "business community who viewed the slightest concession as a betrayal of "the community," the mildest of givebacks as an existential threat to the union movement, and any kind of business tax increase as the prelude to apocalypse.
In the end, nobody cared what any of them thought because the power had all shifted elsewhere. And the citizens of New York City paid a stiff price as the their town sank into violence, decay and dysfunction.
All of this is strikingly similar to the situation that the Virgin Islands faces today, as is the cast of characters who are in charge. A governor who seems incapable of getting beyond tinkering and ambiguity and cannot translate words into action. A Legislature that is incapable of functioning in a responsible manner. And a "business community" that can't see beyond its own nose, but gives elected officials "a lot of input."
Here is a question: in the history of the world, including Nevis, when confronted with some unpleasant adjustment, can anyone name an apocalyptic prediction of business people that ever came true?
As the water rises to waist level, a Virgin Islands senator has informed the world, "We will not act in haste." Words like "alternatives" are tossed around as if there is some clever formula that will make debt and deficits go away, all with little or no inconvenience. And then the rating agencies will see how stupid and unfair they have been to the Virgin Islands.
All the while, there are already unseen vultures circling overhead, and there is now a federal government led by a group that sees weakness and difficulty, not as an opportunity to help, but as a chance to screw the weak and make some money in the bargain.
As a nation, we are now led by people who have spent their lives giving those who were down a swift kick. And, for them, so much the better if the weak and vulnerable are mostly not white.
In considering options and "alternatives," several senators have said, "Nothing is off the table." They are correct. But they fail to include the increasingly likely alternative, the one in which they are no longer even at or near the table. The "alternative" in which decisions that affect the lives of all Virgin Islanders are being made by people who neither know anything, nor care, about those lives.
Just like those leaders and officials in New York decades ago, they won't know what hit them. And when the most irresponsible among them say, "See what happened; they didn't listen to me," the only real justice will be that nobody will be listening anymore.