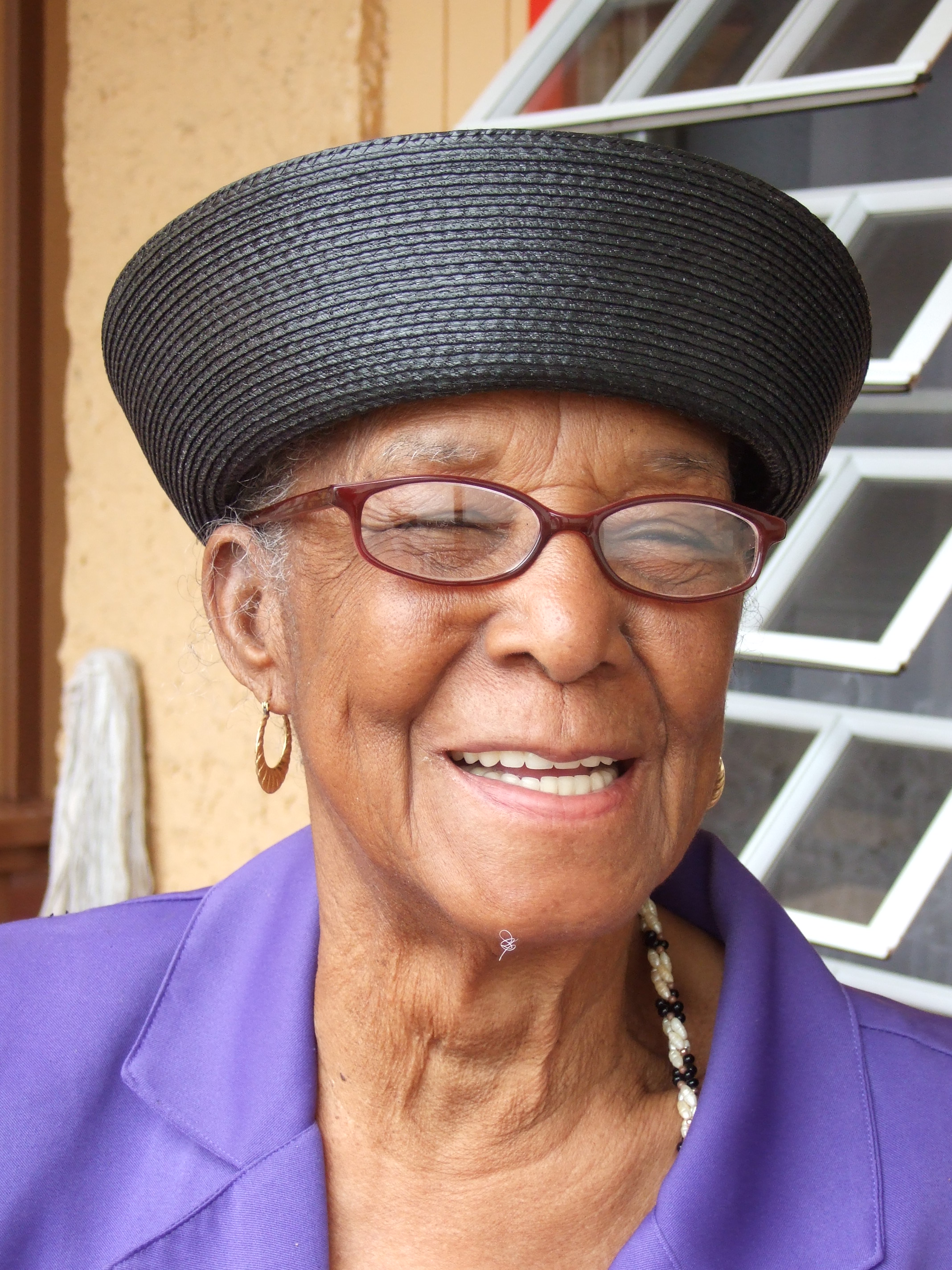 Eirleen January of St. John died. She was 85 years of age.
Eirleen is survived by her husband, George January; sisters: Muriel Dalmida, Ina Dalmida and Anna Bishop; uncle, Cornelius Matthias; special nieces: Faye Robinson, Earla Jackson and Beulah Dalmida; special nephew, Alvis Christian; stepchildren: Brenda Brown and Madlyn "Otancia" Hendricks; nephews and nieces too numerous to mention; the Emmaus Moravian Church family, the O' Connor family, the Wells family, and other relatives and friends too numerous to mention.
Relatives and friends are respectfully invited to attend a viewing at Emmaus Moravian Church, St. John, at 9 a.m. on Friday, Feb. 10, to be followed by a funeral service at 10 a.m. Interment will be at Emmaus Moravian Cemetery on St. John.
In lieu of flowers, the family requests that an offering be received during the service towards the Emmaus Restoration Fund.
Arrangements are under the care of Hurley Funeral Home and Cremation Center of St. Thomas, St. John, St. Croix and Tortola.
For directions and online condolences, please visit us at www.hurleydavisfuneralhome.com