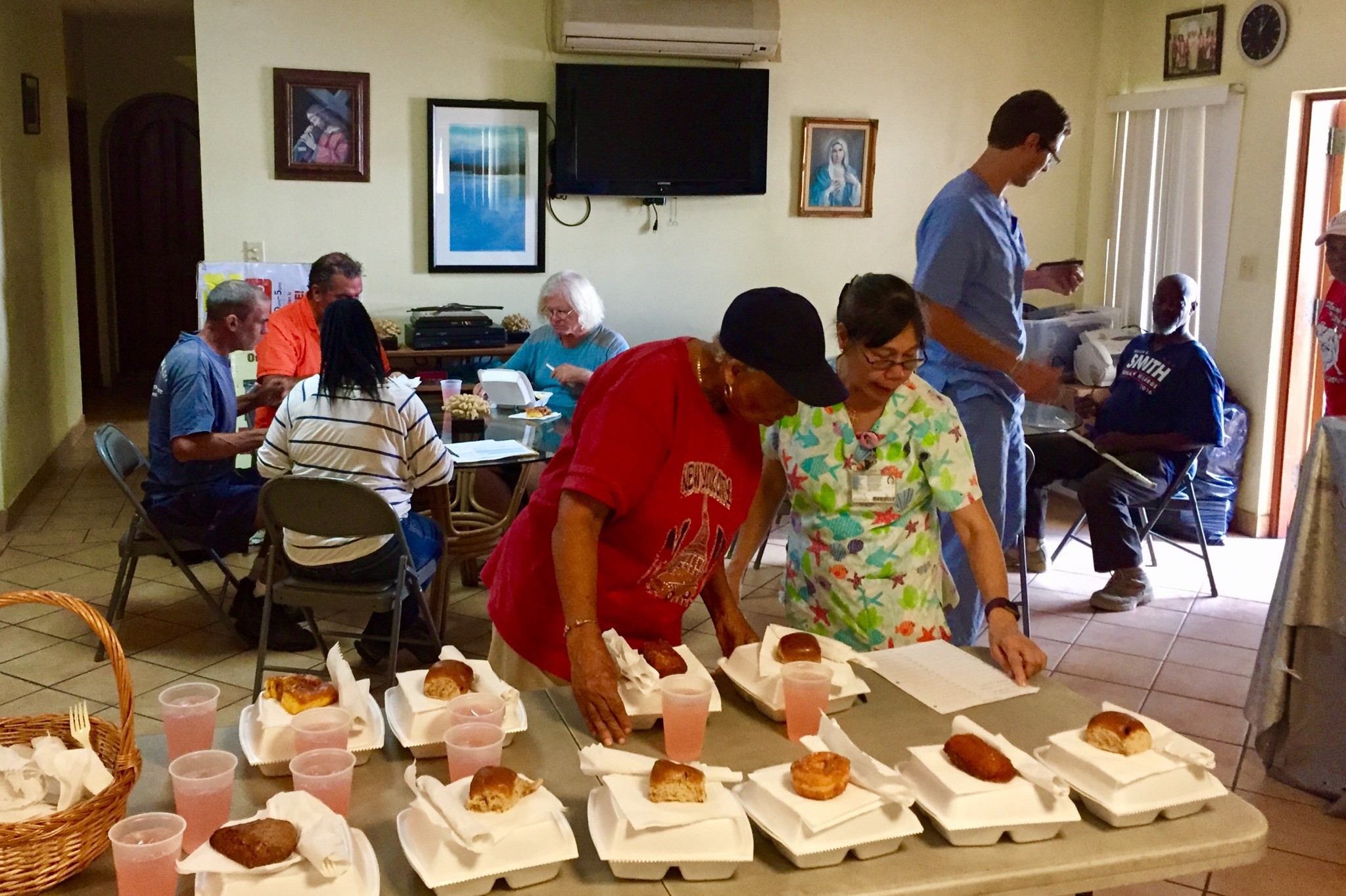 The V.I. Department of Human Services (DHS) in collaboration with many organizations successfully collected data for the 2017 VI Continuum of Care on Homelessness Point-In-Time survey on Friday, Jan. 27. On each island the project was spear-headed by different organizations: St. John Community Foundation on St. John, Methodist Training and Outreach Center on St. Thomas and Catholic Charities on St. Croix.
"I am very pleased to hear the collection of data each year on our islands proved to be successful and the accuracy of the counts are improving," Acting Commissioner Felecia L. Blyden said. "The services that the organizations provide to the indigents from food, clothing, healthcare and legal services are very important to document in order for the services to continue."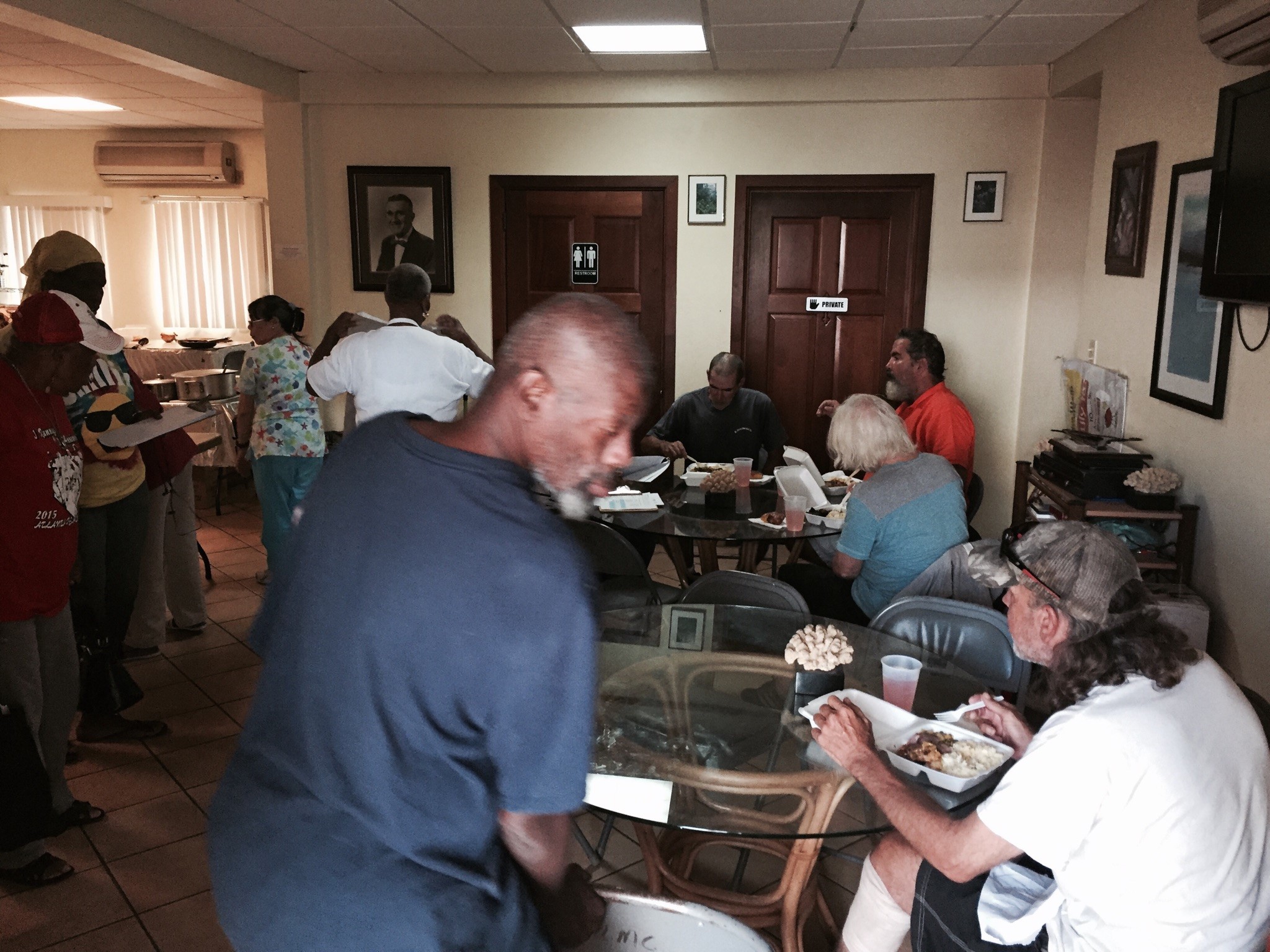 Every year in January, the U.S. Department of Housing and Urban Development (HUD) requires that COC conduct a one-day count of sheltered individuals and every two years for unsheltered individuals and families as part of the national effort to end homelessness. This includes those who are sheltered in emergency shelters, transitional housing and domestic violence shelters on a single night. Each count is planned, coordinated and executed by local communities. There were more than 50 volunteers who helped gather data this year.
"We work with non-profit, faith-based organizations each year to execute this project," Blyden said. "This team does a wonderful job in assuring the total count of the homeless is complete and the services being provided are documented well to confirm that it is warranted."